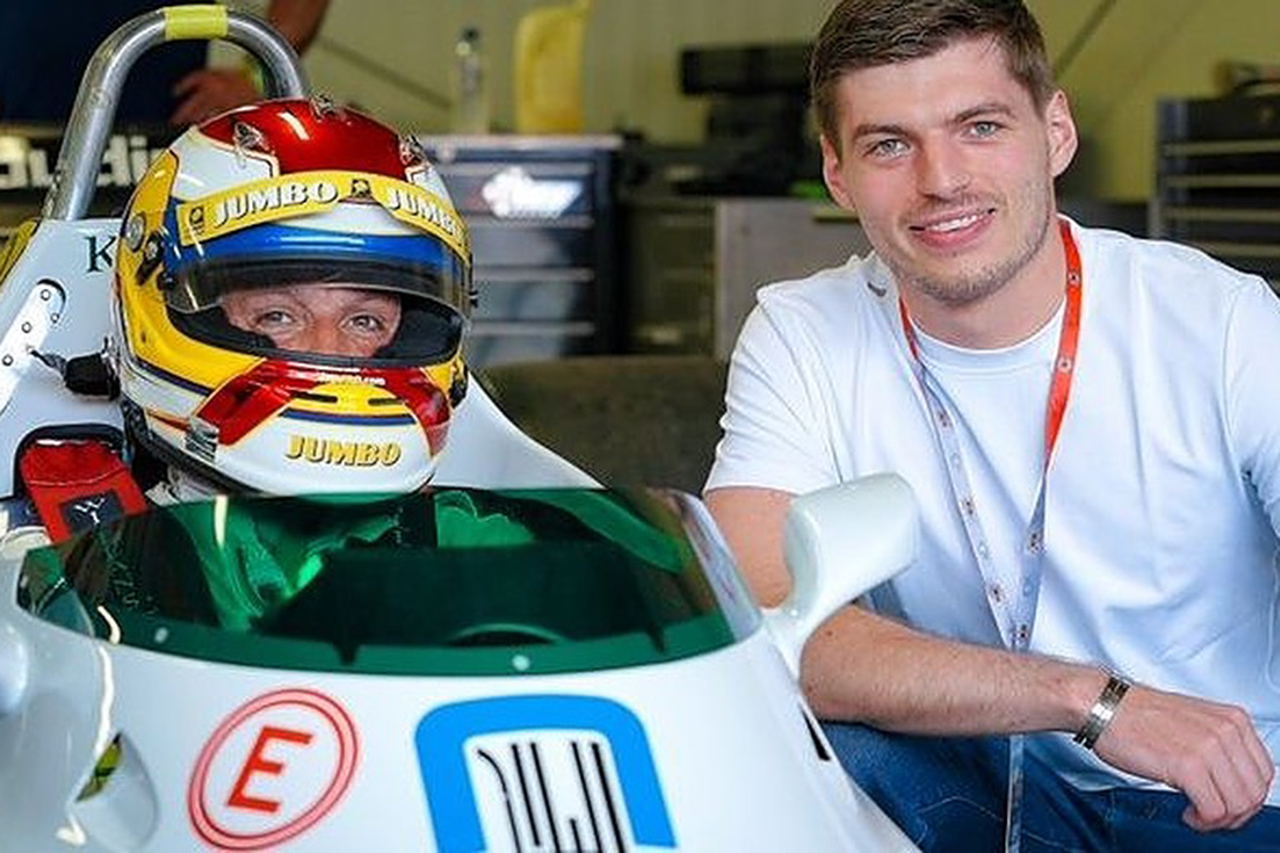 Max Verstappen's manager Raymond Vermeulen has said "beware" of the arrest last week of the CEO of Jumbo, the Red Bull driver's longtime personal sponsor, for money laundering.
Fritz van Jeert, the managing director of the Dutch supermarket chain, said last Tuesday that his home and several other locations were part of an investigation by the country's financial and tax crime department and his prosecutor's office was arrested for suspicion of money laundering and tax evasion after being raided by Dutch police.
A personal friend of the Max Verstappen family and a racer who competed in the WEC and historic F1 races, Fritz van Jeert has been accused of fraudulent real estate and automobile dealings, unexplained cash deposits and alleged involvement in a sponsorship agreement.
However, Max Verstappen's sponsor Jumbo is not believed to be involved in any questionable money laundering schemes.
"You have to be careful here," Raymond Vermeulen told Algemeen Dagblad.
"We are waiting for the facts to come out. We are in communication with Jumbo and management and marketing are continuing as usual."
Raymond Vermeulen says he and the Verstappen camp are taking a wait-and-see approach until there is more clarity.
"We have a contract with Jumbo and the supermarkets are not under investigation. It's clearly stated," Vermeulen said.
"Look out for all kinds of clues and wait for the facts to come out.

Category: F1 / Max Verstappen / red bull / F1 Sponsor