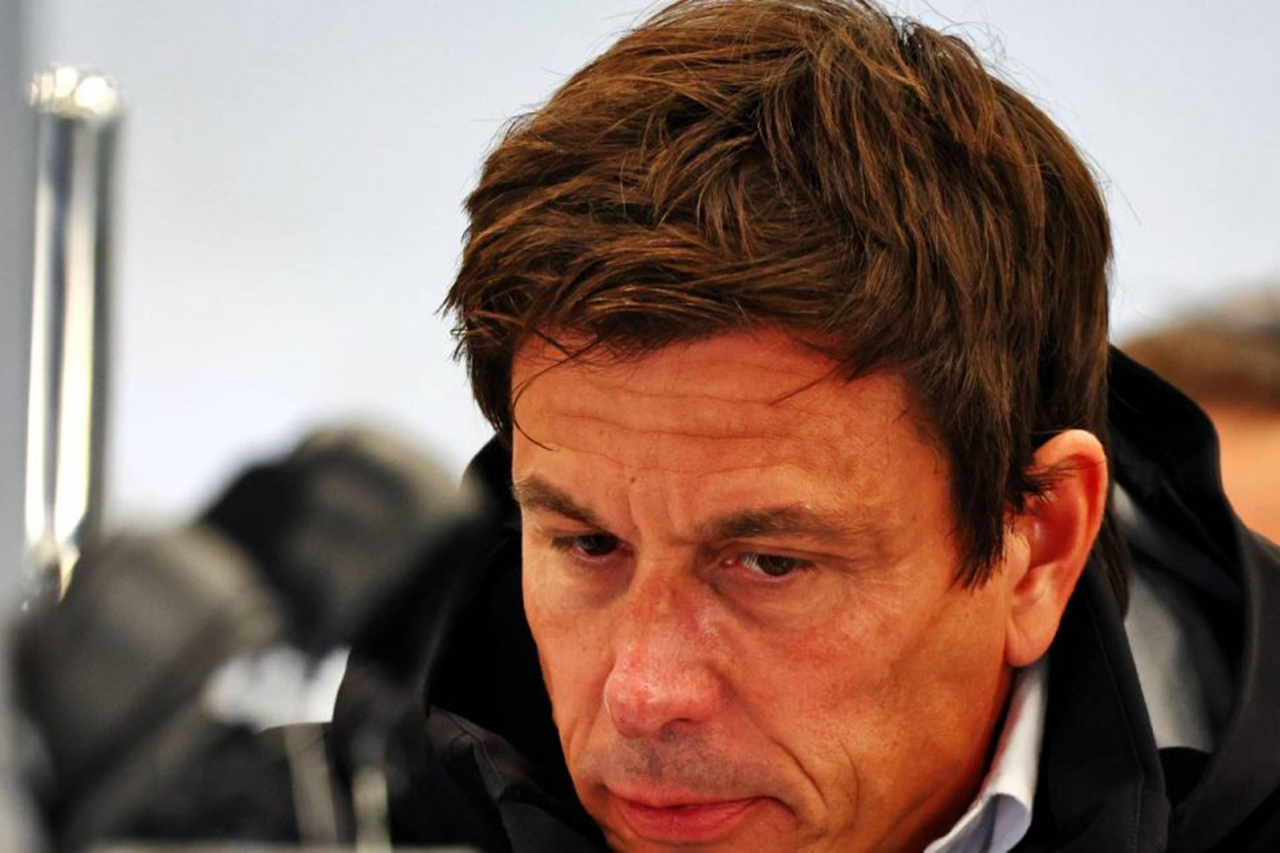 Mercedes F1 Team Principal Toto Wolff mentions the possibility of entering the 11th F1 team – Andretti. He said it would be a different story if he brought in a new F1 engine supplier – Porsche.
As F1 grows in popularity, so does the number of manufacturers wanting to participate. The Andretti Group has been trying to enter F1 since last year, but so far it hasn't been successful.
On the other hand, Audi and Porsche have confirmed their intention to participate as F1 engine manufacturers from 2026.
Audi has officially announced its entry into F1 from 2026 and would be working to acquire the Sauber F1 team to compete as a works team, and until recently Porsche was hoping for a 50/50 partnership with Red Bull. were advanced, but they broke down.
But it is Andretti whose arguments have been repeatedly dismissed by the FIA ​​(Fédération Internationale de l'Automobile) and F1 teams.
Toto Wolff is Andretti's biggest opponent, arguing that while he is a big name who could attract more American audiences, it would also devalue the current F1 team.
But Toto Wolff admitted ground in the fight for the first time, saying it would be a different deal if a team like Andretti agreed to a deal with a new F1 power unit supplier.
There are currently four engine suppliers serving F1 teams. Mercedes, in addition to its works team, powers Williams, McLaren and Aston Martin, Honda engines from Redbu Powertrains power Red Bull and AlphaTauri cars, Ferrari, in addition to its works team, Haas and supplied to Alfa Romeo . Renault builds its own engine for the Alpine F1 team.
"Formula 1 thrives because there are 10 teams, each with a different DNA, involved in Formula 1, most of which have spent billions of dollars over the years. That's what it is today. today. We created F1," said Wolff.
"If a new team wants to join, anyone is free to make a proposal to the FIA ​​and the FIA ​​and Formula 1 will have to investigate whether the team is a good fit for our business. So far, no. field "
"If a team gets a new engine supplier and says that's what we want to do, then of course that's a completely different story and that's going to raise other considerations. It's the owner of the engine. team. That's the point for me as a person: if the cake is big, it's okay to share it."