Gameplay footage from the in-development Grand Theft Auto VI was uploaded on September 18, making it one of the biggest video game leaks in history. This game has been around since it was released in 2013169 million copiesIt's the long-awaited sequel to one of the most successful games of all time, Grand Theft Auto V, which grossed over $6 billion.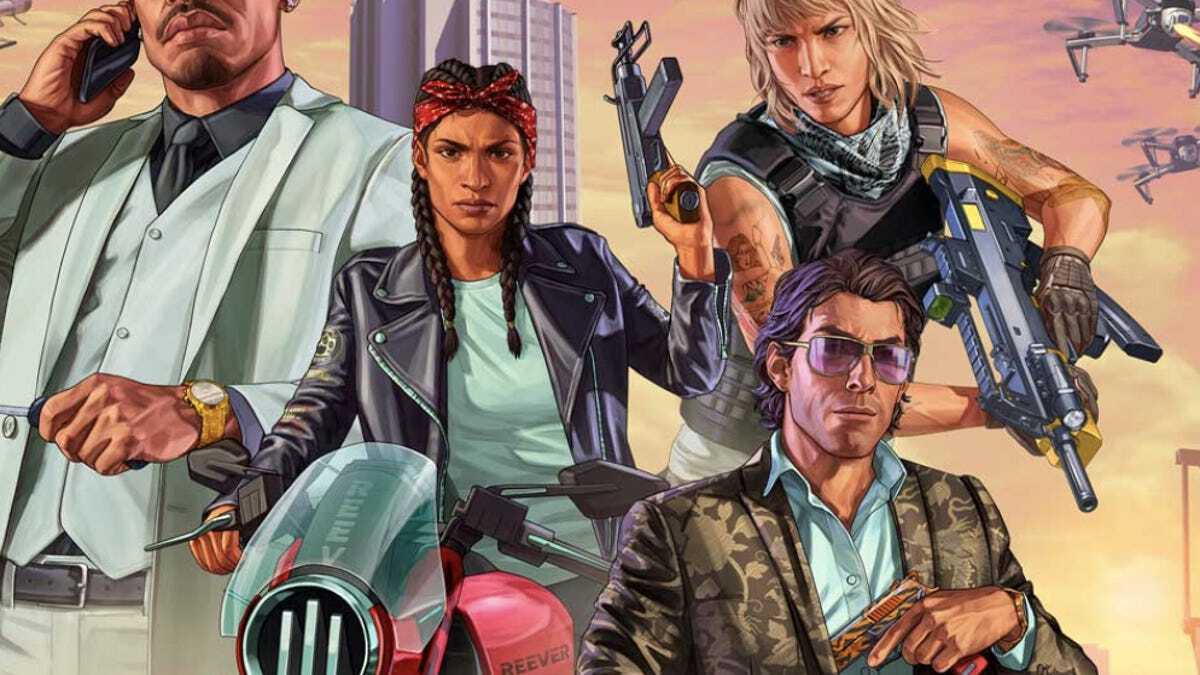 Provided by: Rockstar
developerRockstar Games confirmed the leak on the 19th., "an unauthorized third party infiltrated the network, accessed sensitive information and downloaded the information." Among the leaked information, it is said that images of the early development of the next "Grand Theft Auto" have been included.
A message from Rockstar Games pic.twitter.com/T4Wztu8RW8

— Rockstar Games (@RockstarGames) September 19, 2022
A user of the GTAForums fan site was allegedly involved in the leak, and nearly 100 videos of the game being played have been posted on the site.deleted by moderator. A video posted to Twitter was also removed following reports of copyright infringement.
Unlike the official trailer we're used to seeing, the leaked video contained unfinished elements like placeholder textures and character models. Most of the videos are very short, but a slightly longer video shows male and female characters robbing a restaurant. There were also videos of women visiting strip clubs and scenes of poolside conversations. Such scenes are often seen in the "Grand Theft Auto" series, and missions are given to players in a similar flow.
A hacker group called LAPSUS$ appears to be behind the leak. Ride-sharing service Uber also attacked its computer network on 19condemn this group. Similar network intrusions into companies like Microsoft, Cisco Systems, Samsung, NVIDIA and Okta in 2022 were also staged by this group.
This article is from Red Ventures Overseasarticlewas published by Asahi Interactive for Japan.