Sansan conducted a "billing system factual investigation" and announced the results. According to this, the knowledge and understanding of the billing system is progressing, and about 70% of the respondents answered that they "know in detail" or "know the outline". On the other hand, it was found that more than 60% of respondents felt uncomfortable about how to respond to the current billing system.
The survey was conducted August 21-24 in the form of an online questionnaire targeting 1,000 accountants involved in billing-related work. Billing-related operations include receipt of invoices, sorting, confirmation of contents, request for payment, approval of payments, submission of invoices to accounting department, journaling of invoices, payments and storage of invoices.
Only about 10% of respondents answered that they "did not know at all" whether they knew and understood the billing system. By number of employees, 10.3% of companies with 100 employees or less answered that they "don't know at all". About 30% (27.1%) of companies with 1,000 or more employees responded that they "knew in detail", indicating that companies with more employees tend to understand better (Fig. 1).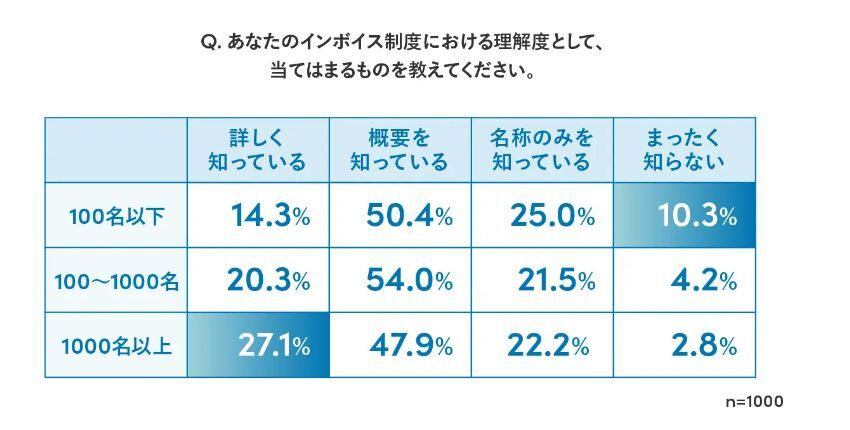 Figure 1: Understanding the billing system
When asked about their concerns about how to respond, more than 60% (64.9%) of respondents said they were "very worried" (21.6%) and "somewhat worried" (43.3%). The most common reason for feeling uncomfortable was that it would require more work hours than conventional billing work (53.6%), followed by the need to consider both the invoicing and method of storing e-books (50.2%). (Fig. 2).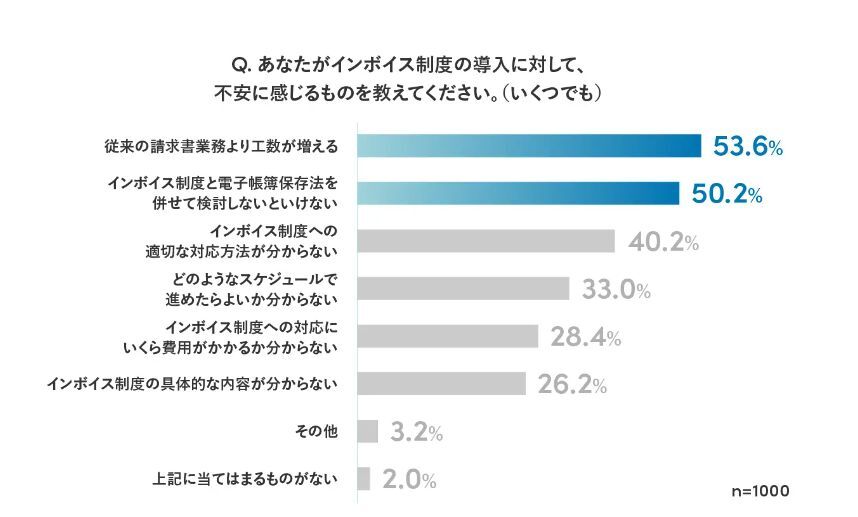 Figure 2: Anxiety about the billing system
In other results, 924 accountants who answered that they knew the billing system were asked: "It is possible that the interruption of a transaction because it is not a business of Qualified issuing of invoices violates the law on subcontracting When asked if they knew there was one, half of respondents (48.8%) said yes.
Similarly, when asked about registration status as a qualified invoice issuing company, 43.4% responded that they had applied for registration, followed by 29.2% who were considering applying for registration and 8.9% who did not apply for registration. .
About 20% (16.1%) responded that they had already confirmed in advance if the business partner was a qualified invoicing company, and that they had not confirmed yet, but that 'it was planned to do so' was more than half (50.6%).
Read ZDNet Japan's articles every morning via email (free registration)