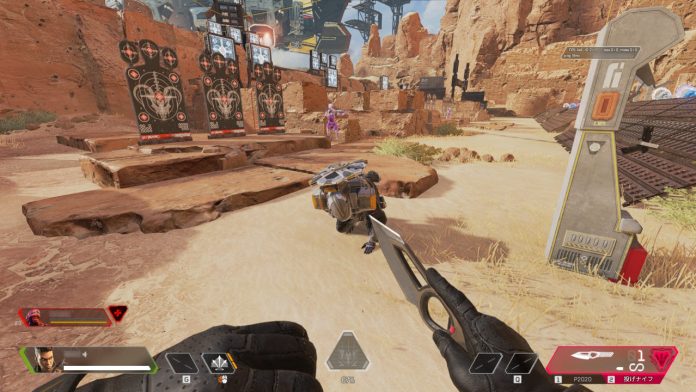 Respawn Entertainment announced on September 21 "Apex Legends]Distribute updates for. Outfit for the "Beast of Prey Collection" event. The event period is from September 21 to October 5 Japan time. In addition to the addition of a new limited-time "Gun Game" mode, it would appear that improvements have been added to facilitate "1v1 mock battles" at the Firing Range.
During the Beast of Prey Collection event, a new limited-time "Gun Game" mode is held. It is a mode where you can master various weapons in order. The last weapon you will use is a throwing knife exclusive to this mode. During the event period, you can also practice throwing knives at the shooting range. Additionally, event-specific decorative items have appeared and adjustments such as changes to some additional flatline skin iron sights have also been made.
And in this update some change has been added which was not described in the patch notes. It seems that the "1v1 simulated battle" at the shooting range has been greatly improved. Specifically, if you lack physical strength at the shooting range, you will fall. It is possible to bleed to death and live on the spot. Upon resurrection, your armor and health will be fully restored, while your possessions, including armor, will remain the same as before you died.
If you form a group and participate in the firing range, you can activate friendly fire within the group and fight a mock battle. More hands-on training is possible than practice range goals. It was also perfect for warming up. However, starting in Season 14, the Golden Knockdown Shield's self-revive effect has been removed. If you run out of physical strength during a 1v1 simulated battle, you die instantly and it takes time to pick up weapons, ammo, armor, etc. from the spawn point.
With this update, this kind of issue is no longer needed during Simulated Battles. There is no need to scavenge items or restore armor or health like before. It will be easier to do a combat simulation on the training ground. The other day, Josh Medina, the producer of this work, suggested improvements to the 1v1 shooting range. In this update, the form in which the improvement was implemented.
In this event, as mentioned above, Throwing Knives will also spawn at the Shooting Range. If you enjoy 1v1 at the range, you will soon be able to use this new weapon exclusively for live combat shooters.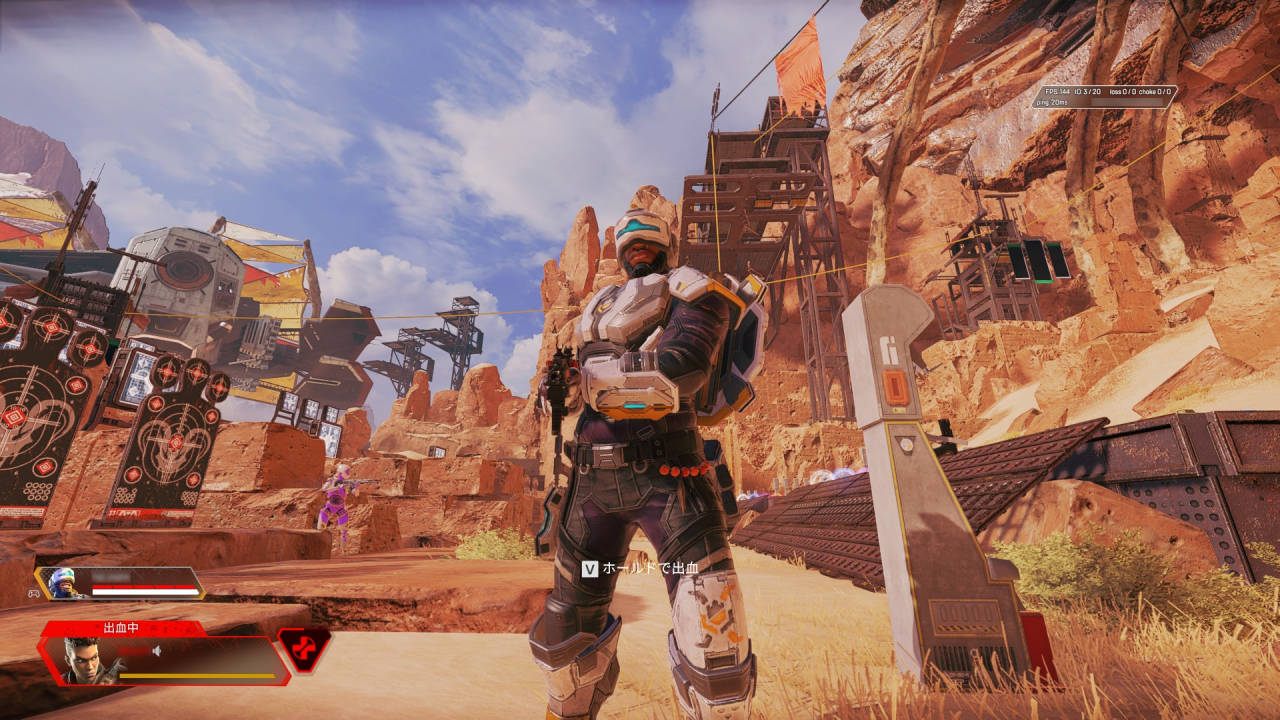 The Apex Legends Beast of Prey Collection event runs until October 5.