IBM, which has spent the last 30 years trying to transform itself from a "manufacturer" to a "service provider", is now showing signs of returning to being a manufacturer. What's going to happen ? A senior executive from US headquarters came to Japan to hear the story.
Kyndryl parting darkens product maker tint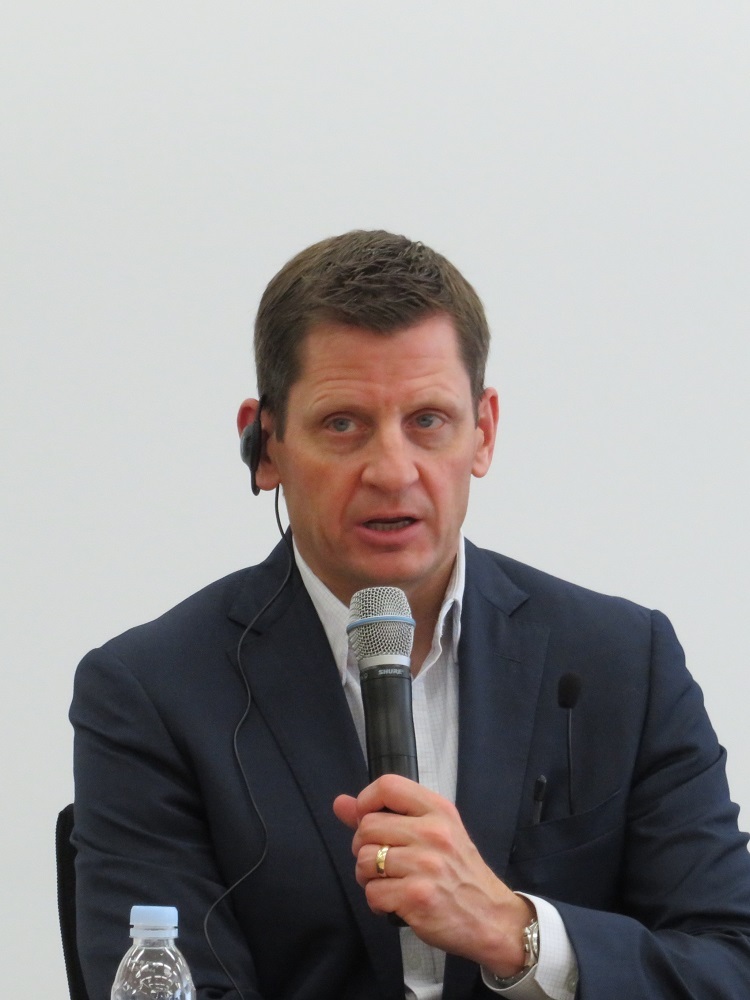 Photo 1: Rob Thomas, Senior Vice President, Global Markets, IBM at the roundtable
The interview was with Rob Thomas, senior vice president, Global Markets, IBM. He is responsible for overseeing the company's global sales and is one of the key people in the management team led by Chairman and CEO Arvind Krishna. He recently came to Japan and hosted a panel discussion at IBM Japan Headquarters in Hakozaki, Tokyo for some members of the press (Photo 1).
In his speech before the Q&A session, Mr. Thomas mentioned five key words regarding IBM's focus areas to support digital transformation (DX): "Data-driven", "Automate", "Secure ", "Modernize" and "Transform." , "The use of these five technologies will become a source of competitiveness for customers working on DX. We focus on support," he pointed out (Fig. 1).
Figure 1: IBM focus areas for DX support (Source: IBM Japan)
He also mentioned IBM's current marketing campaign using the "Let's Create" slogan. This catchphrase contains the intention to "create new value that will change the world" and co-create future businesses."
This campaign and accompanying activities will be introduced in this series of articles published on May 19, 2022, based on the words of CEO Krishna. I'm thinking about it, so please refer to it.
Now let's move on to the question-and-answer session. Known as the "computing giant", IBM once dominated the world as a manufacturer of hardware and software. However, in the early 1990s, the company decided to strengthen its service activity in line with market developments, and in 2017, this activity accounted for two thirds of turnover.
However, in 2022, if we consider the ratio of turnover by activity over the last April-June period (second quarter for IBM), the software activity represented 40%, the infrastructure activity corresponding to hardware at 27 %, consulting activity equivalent to services represented 31% and activities as a manufacturer represented two-thirds. This ratio is almost the same over the January-June period (first half for IBM).
However, there are important reasons for these changes in ratios. This is the impact of IBM's separation of managed services and outsourcing in Kyndryl in November 2021. However, since this decision was also decided by IBM itself, it can be seen that IBM after the separation attempts to return to the manufacturer.
Read ZDNet Japan's articles every morning via email (free registration)