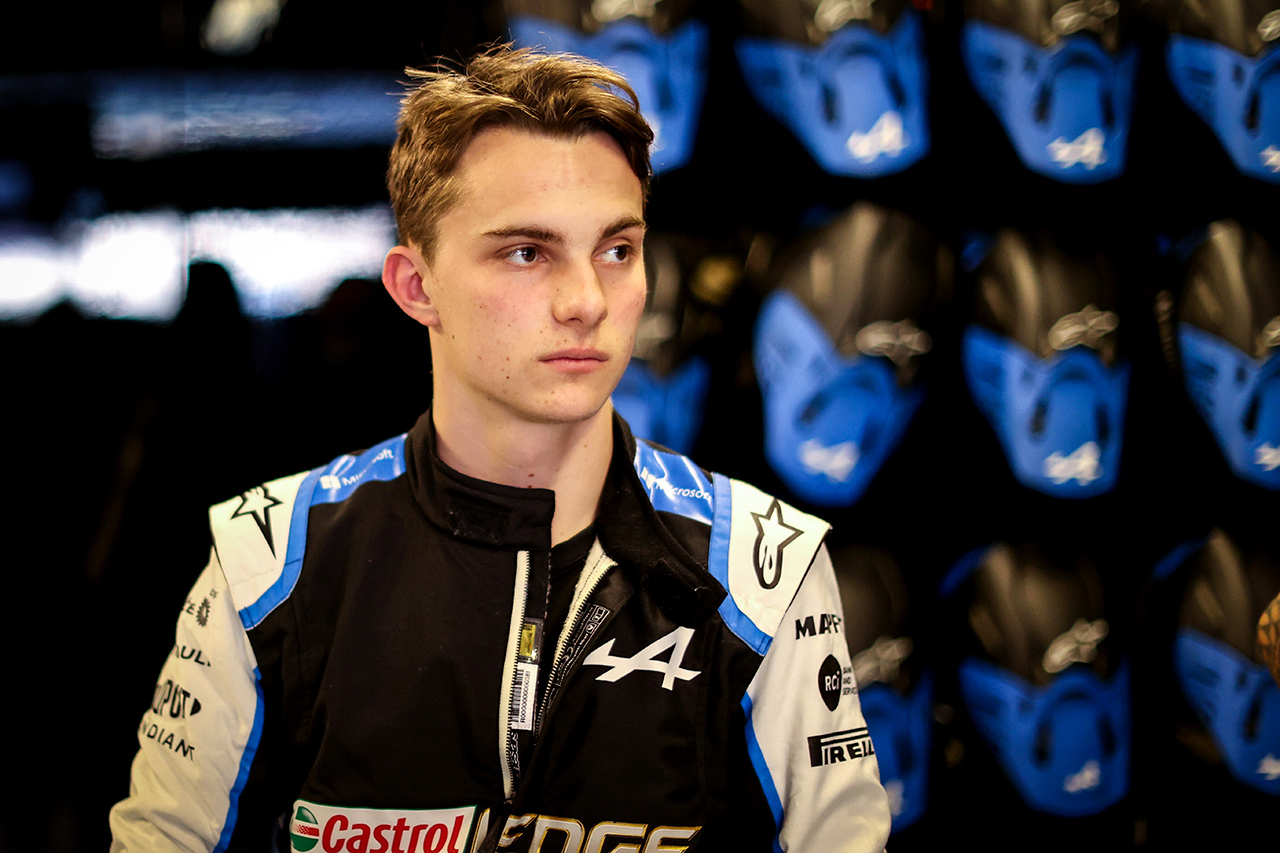 Red Bull Formula 1 team principal Christian Horner has revealed he "regrets" the chance to sign Oscar Piastri to a development driver contract a few years ago.
Reigning F2 champion Oscar Piastri has been at the center of a contract saga involving McLaren and the Alpine F1 team for a few weeks, but the FIA's contract approval committee decided he would not make his F1 debut with McLaren in 2023. decided.
Oscar Piastri came through the junior ranks within the academy at Alpine, but it turns out the team doesn't have a valid contract for him to drive in Formula 1 for 2023.
It was the story that made F1's biggest story this summer, with Christian Horner previously saying "something is wrong" that Oscar Piastri doesn't have a solid drive with the Alpine F1 team. .
In the latest episode of F1's Beyond the Grid podcast, Christian Horner said it was "difficult" to comment on Oscar Piastri's situation, but said the deal would have been perfect had he been under the aegis of Red Bull. In fact, Piastri revealed he had the opportunity a few years ago before moving to F3.
"He drove for the Arden team in Formula 4 and Formula Renault and was clearly an important talent," said Horner.
"At the time, Red Bull had the opportunity to consider it, but we did not go for this option, which I regret. But what he did in F3 and F2 is phenomenal. »
"If he was the driver here, there's no way he wasn't locked up for a while. Like I said, I wasn't part of it. What was promised, what was destroyed It is difficult to determine whether
"But it was certainly unexpected in some areas."
Oscar Piastri raced in British F4 and Formula Renault Eurocup in 2017-2018 for Arden, a junior team founded by Christian Horner. He eventually joined the Renault academy in early 2020 before winning back-to-back F3 and F2 titles.
Christian Horner said the impact of Fernando Alonso's decision to leave the Alpine F1 team for Aston Martin in 2023 "has created ripples, now spreading to many seats including sister team Red Bull, AlphaTauri. I have," he said.
After losing a contract lawsuit to keep Oscar Piastri in 2023, the Alpine F1 team turned to signing current AlphaTauri driver Pierre Gasly.
Red Bull will only agree to release Pierre Gasly if a replacement driver is fielded.
Plans to sign IndyCar driver Colton Herta have been scrapped after the FIA ​​denied F1 Superlicense exemption, with Nick de Vries now emerging as a candidate for the AlphaTauri seat.
Although Red Bull does not believe it is considering an existing young driver for promotion to F1 in 2023, Horner believes Red Bull's junior program is still in good shape.
"We continue to invest in young people. We have great young people in the program, from karting to F4 promotion," said Horner.
"I think Red Bull have done a really good job of giving kids a chance, investing in young talent and giving them opportunities they wouldn't have had otherwise."
"Isaac Hajar in Formula 3 this year had a great first season. I think Ayumu Iwasa in Formula 2 was a standout driver for me. They are just two people in the program."
"Liam Lawson had a tough year but he showed another talent again. Dennis Hauger was a bit disappointed in F2 after a dominant year in F3. But then again. But how good is he and what is the equipment ?"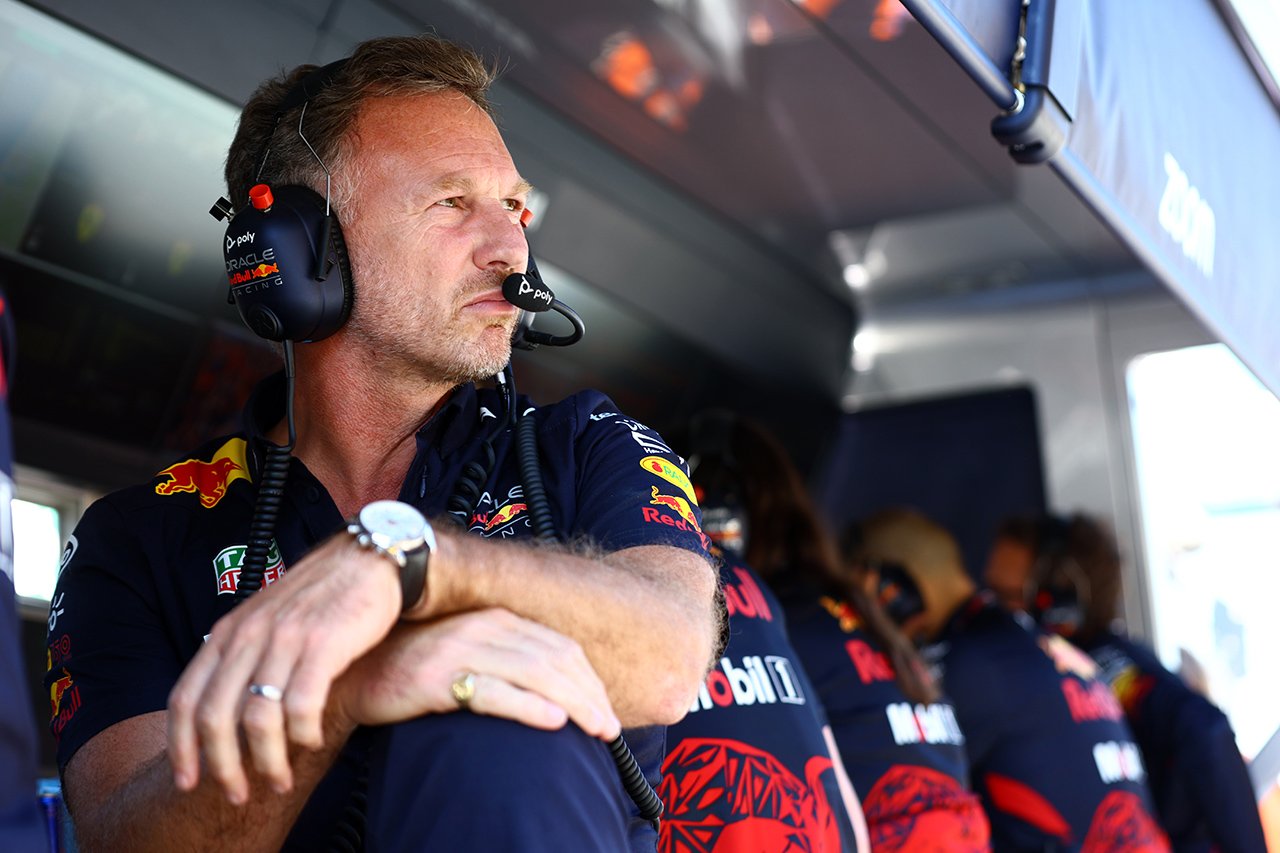 Category: F1 / red bull / Oscar Piastri