Countries seen in the news, countries that have participated in the Olympics and World Cups, countries that caught your eye in the guides, even if you only know their names"What kind of country is this? »It's surprisingly hard to imagine. "A book that gives you a map of the world just by reading it(edited by Hitoyasu Ida) divides the world map into about 30 regions, and while looking at the map gives an overview of all 212 countries and regions of the world.It is a historical book that allows you to learn the characteristics of each region and the relations between countries in a compact way, and clearly understand the important world issues that adults should know.In this seriesthis bookBy extracting part of the book, we will introduce the countries of the world one by one every day.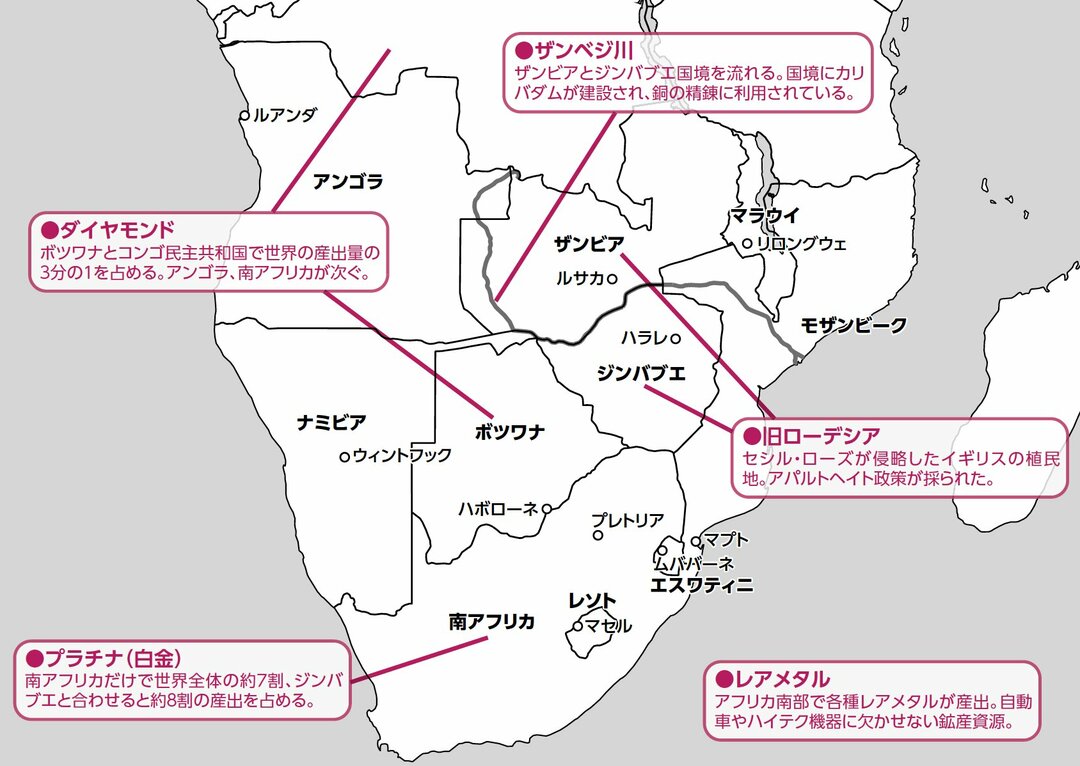 South Africa
What kind of country is Zambia?
Zambi is a landlocked country located in the southern part of Africa, on a plateau at an altitude of 1000-1350m, and is mostly temperate. The country is named after the Zambezi River.
The Kariba Dam was built on the border with Zimbabwe, giving rise to Lake Kariba, the largest man-made lake in the world. The power of this country is provided by this dam.
When I became independent, the Tokyo Olympics (1964) were taking place. At the opening ceremony it entered as Northern Rhodesia, and at the closing ceremony it became a hot topic when it proudly entered as an independent country with a new nameplate.
It is said that there are 72 ethnic groups in the country, but unlike many other African countries, there has been no civil war since independence and peace has been maintained.
One of the world's leading copper producers
The country's economy is supported by copper, which is one of the world's leading producers. It accounts for about three quarters of the value of exports.
It was discovered in the north in the early 20th century, and today the region still bears the name Copperbelt State, which means copper. There are several mining towns in this region.
Mined copper is exported via the 2,000 km long Tanzan Railway, which leads to neighboring Tanzania. The construction of the Tanzan Railway was completed in 1975, with China providing the financing and labor. The Japanese 10 yen coin also uses this copper.
Cobalt and nickel are also produced.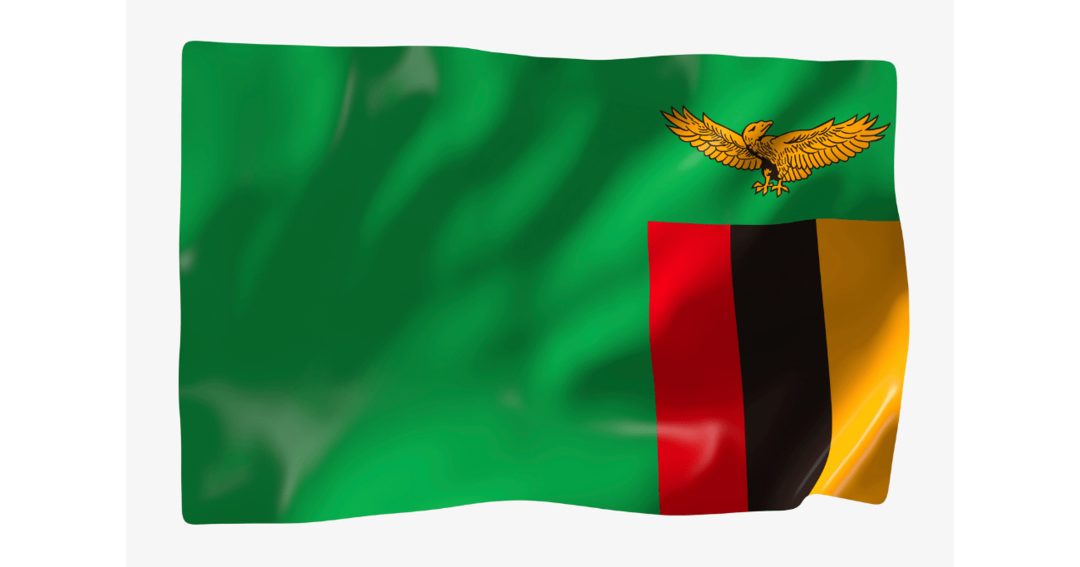 Photo: Adobe Stock
Republic of Zambia
Area: 753,000㎢ Capital: Lusaka
Population: 19,078,000 Currency: Zambian kwacha
Language: English (official language), Nyanja, etc.
Religion: Protestant 75.3%, Catholic 20.2%
adjacent:AngolaDemocratic Republic of Congo, Tanzania, Malawi, Mozambique, Zimbabwe, Botswana, Namibia
(Note) "2022 World Data Book" (Ninomiya Shoten), CIA The Factbook of the WorldSee (from February 2022)
(This article is based onA book that gives you a map of the world just by reading itThis is an excerpt and edited from )