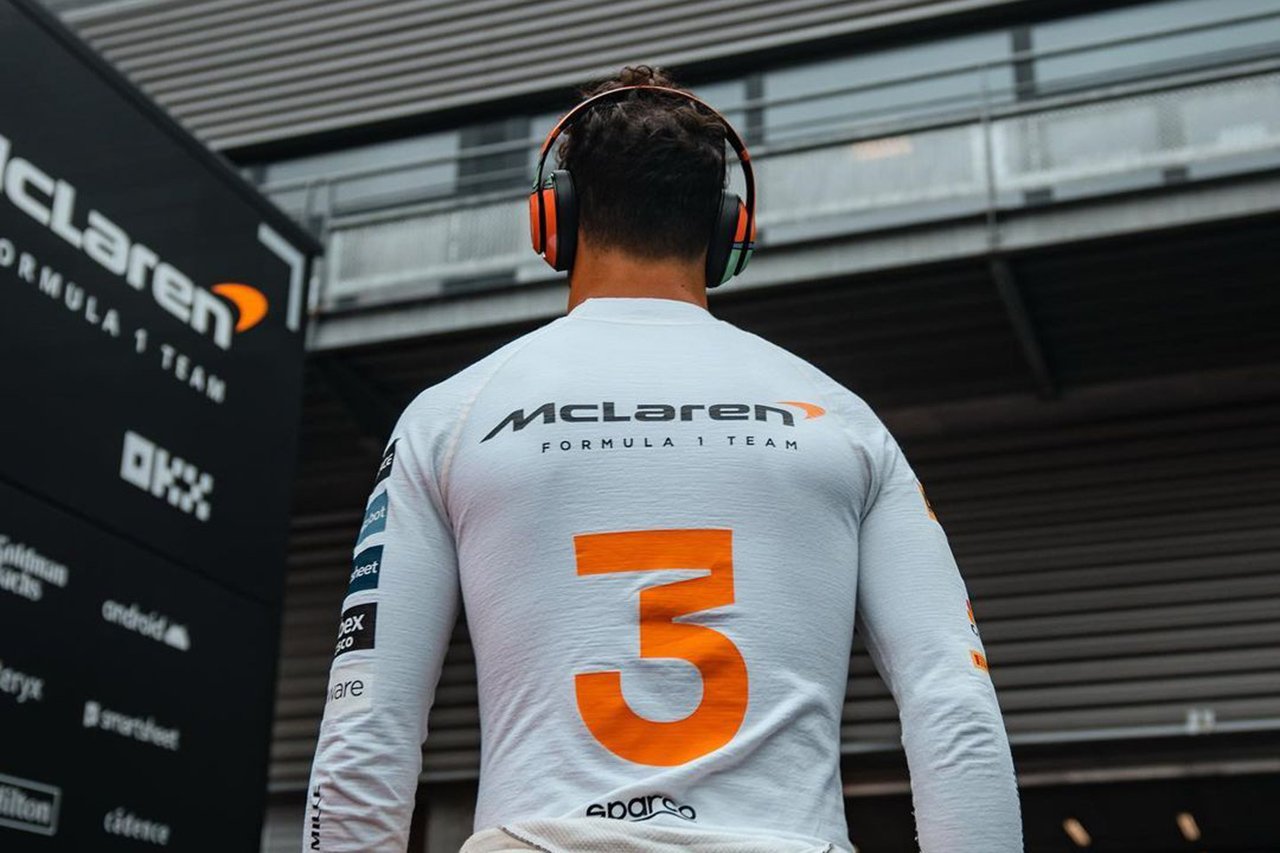 Daniel Ricciardo says he is open to the idea of ​​spending a year away from F1 in 2023.
McLaren's exit Daniel Ricciardo was linked with Enstone's return to the team for the 2023 season when news broke that Fernando Alonso had left the Alpine F1 team for Aston Martin.
However, after that there is no mention of Daniel Ricciardo's Alpine F1 comeback scenario. Seats for Williams and the Haas F1 team remain a possibility, but other drivers seem to be eyeing those opportunities.
The idea of ​​taking a sabbatical from F1 for 2023 therefore appears at the forefront of Daniel Ricciardo's plans.
"I accept if I can't be on the grid next year, I have no problem with that," Ricciardo told Fox Sports.
"I won't do anything to get me on the grid if it's not fair or logical, and my management team agrees they won't do anything."
"Obviously it's been a challenge this year and if you're on the grid you want to know that it's a place where you enjoy it and where you feel you can succeed and in an environment where you feel that you can succeed."
"I don't want to jump in a car just to be in F1"
In the previous round of the Italian F1 GP, Daniel Ricciardo appeared to end McLaren's three straight races without points. However, a water leak occurred with eight laps to go while he was running eighth, and he dropped out of the points race.
"Days like this are certainly quite frustrating," Daier Ricciardo said after the race.
"But if you give me 24, 48 hours, I'll try to recover and figure out what's best for next year."
"I'm not overconfident or arrogant, but if that's not what it's supposed to be then that's perfectly fine. I'm not very proud of it either."
"I certainly haven't given up on getting a seat, but that's what I'm thinking right now."
With six races remaining in the 2022 season, Daniel Ricciardo currently sits 14th in the F1 drivers' standings, 69 points and seven positions behind teammate Lando Norris.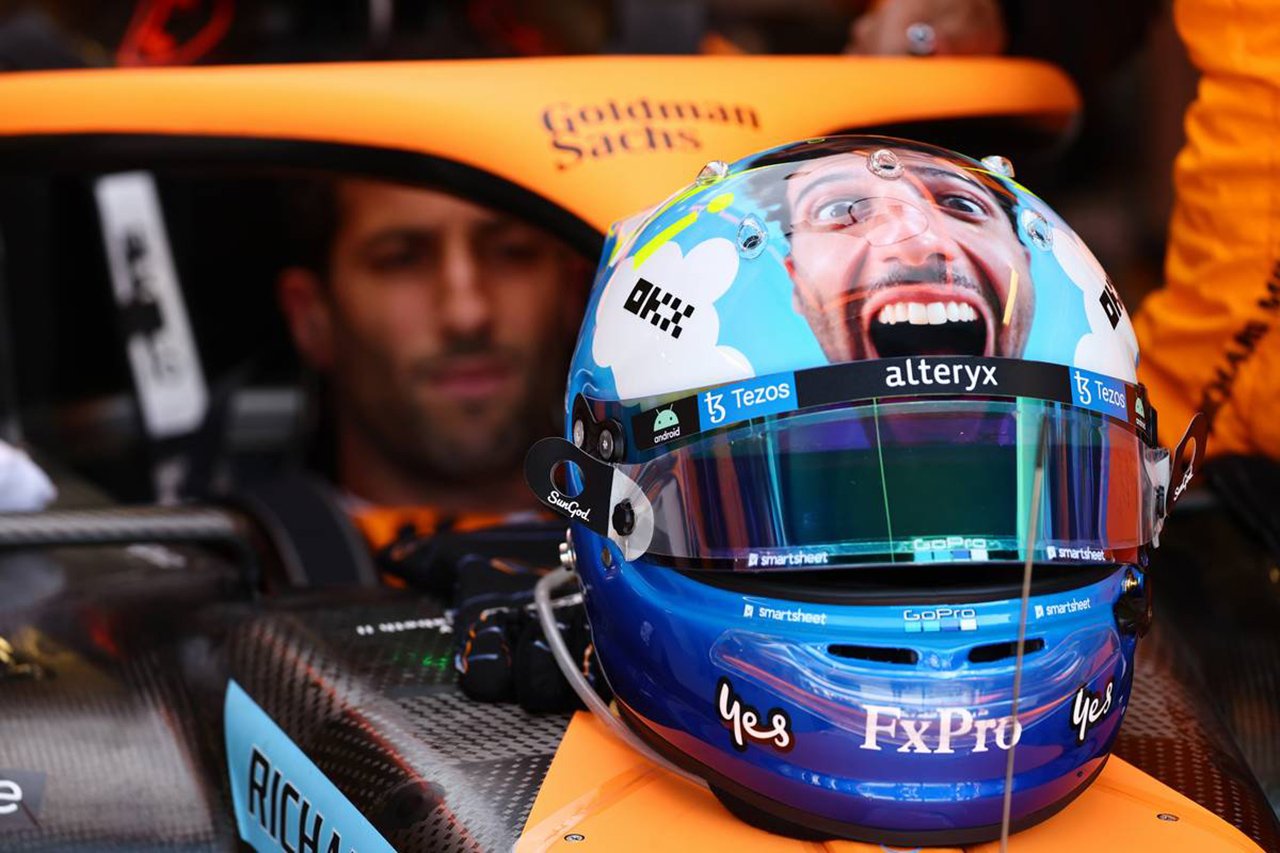 Category: F1 / Daniel Ricardo / McLaren