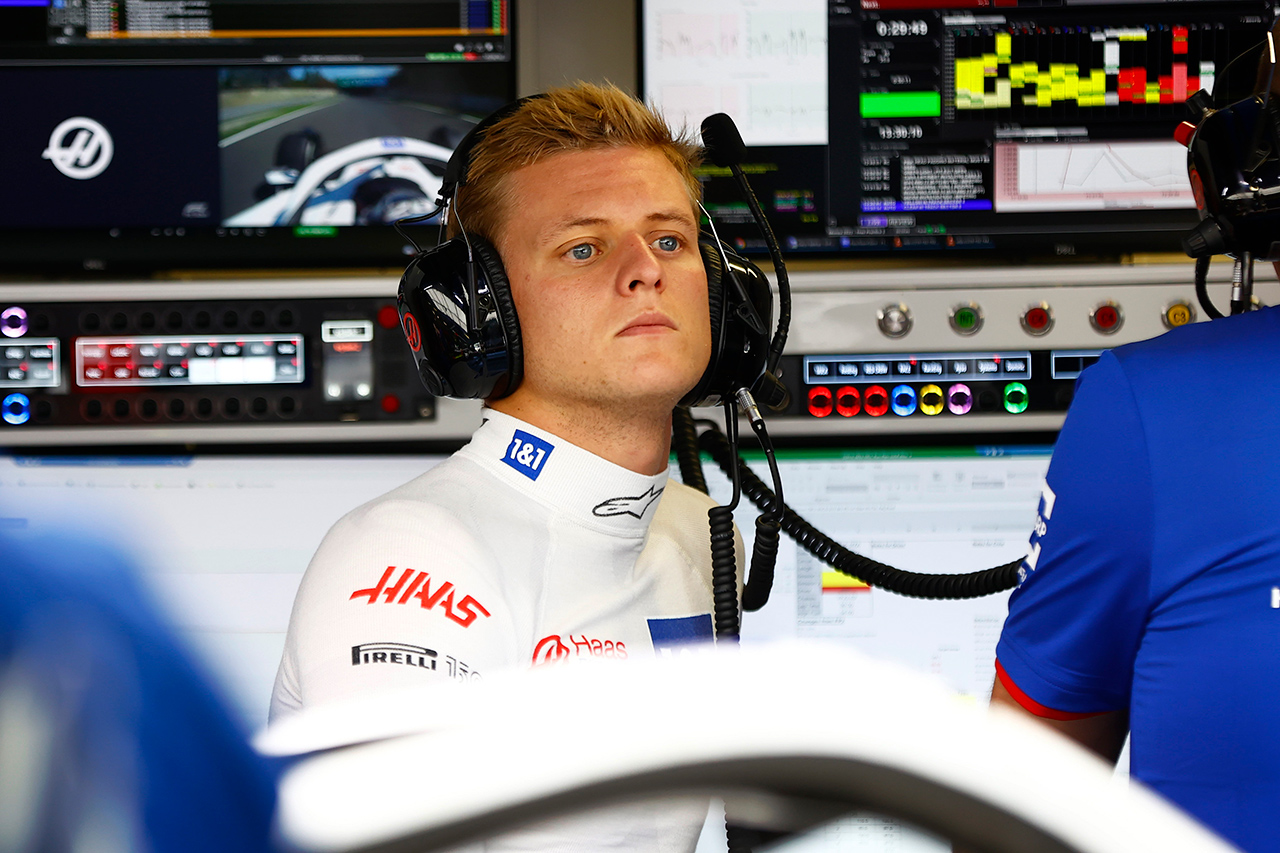 Ferrari plans to discuss Mick Schumacher's continued participation in the Ferrari Driver Academy.
Mick Schumacher, who currently drives for the Haas F1 team, has enjoyed Scuderia support since joining a development program in 2019.
The Ferrari Driver Academy aims to develop and promote young drivers for F1 and has so far helped Jules Bianchi, Sergio Perez, Lance Stroll and Charles Leclerc.
In most cases, a driver's tenure within the program ends upon promotion to F1. The Charles Leclerc affair ended at the end of 2017 before joining Sauber in 2018.
However, the relationship does not necessarily end. Mick Schumacher remains a member of the Ferrari Driver Academy after his debut with the Haas F1 team.
The Haas F1 team has a close technical relationship with Ferrari but has yet to make a decision on a second driver for 2023, 23-year-old Mick Schumacher, citing a number of HQ-linked drivers.
"First of all, for us, the Ferrari Driver Academy is a very important pillar of our team," said Mattia Binotto, Ferrari F1 team principal.
"We have invested a lot in it and will continue to invest a lot in the Driver Academy."
"It's important to develop top talent and look to the future and try to find top talent for the red car."
"So it's not a program that we will definitely end. On the contrary, I think we will continue to invest and improve the way we manage it."
"As for Mick, as I said at the start of the season, it's important for him to improve this season.
"We're going to sit with him for a few races, balance the season and do that with Haas to figure out his best future."
Mattia Binotto's comments are similar to those of Haas F1 team principal Guenther Steiner. Haasm suggested he wanted more consistency from Mick Schumacher.
Mick Schumacher is showing signs of that, having finished ahead of teammate Kevin Magnussen in the last two races.
In fact, in seven races since retiring in Canada, Mick Schumacher has only finished behind Kevin Magnussen twice, in France and Belgium.
However, it is unclear whether this will be enough for Mick Schumacher to stay with the Haas F1 team, and his place within the given Ferrari structure. At Ferrari F1, Charles Leclerc and Carlos Sainz are both under contract until 2024.

Category: F1 / Ferrari / Mick Schumacher