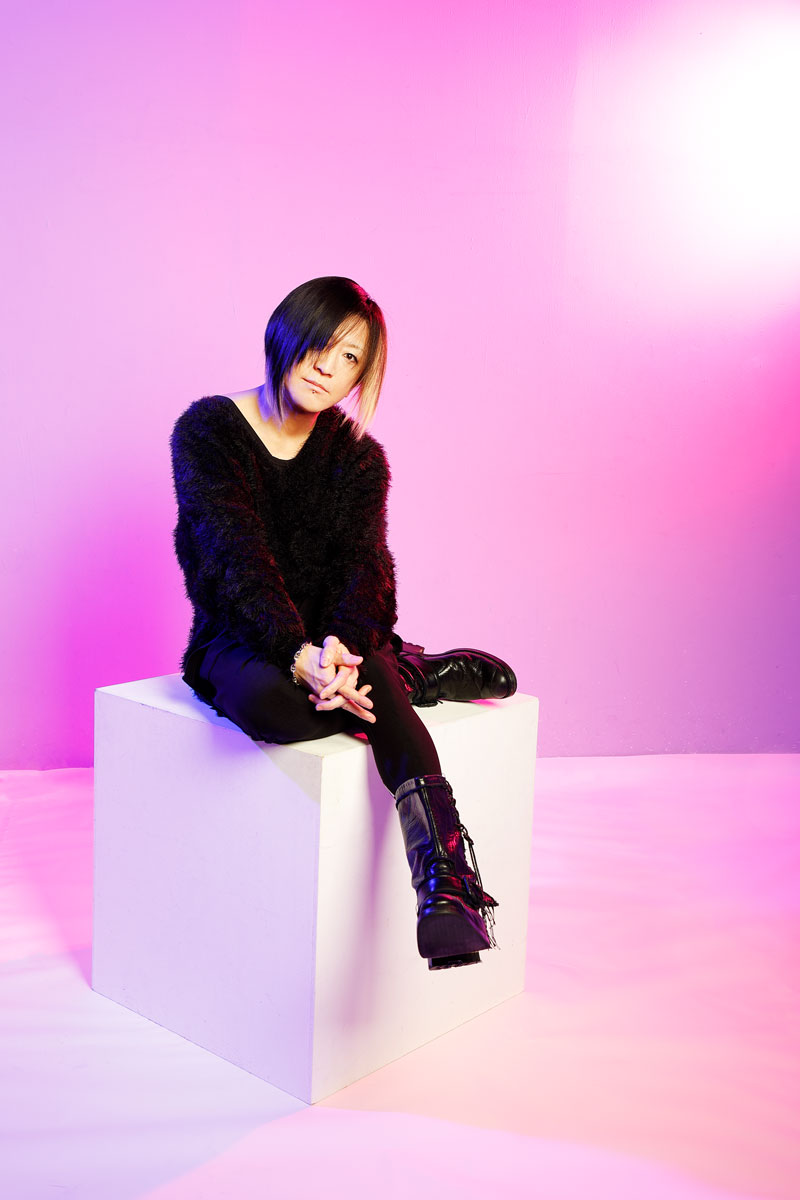 GLAY's memorable 60th single has arrived. The title is "One, only you".
◆ Deleted Image
In addition to the title track, which is a beautiful message song with a gospel choir, "GALAXY" (image song of the 2022 WOWOW Tennis season) has teamed up with electro duo 80KIDZ, and the slow ballad "Chrome Noir" by sorrow and darkness (Ending Theme for TV Tokyo "World Business Satellite"), and was written for the live fan club held this summer. Includes 4 "WE♡HAPPY SWING" songs. Where is the current position of GLAY drawn by four songs with completely different expressions and lyrical messages? Let's listen to HISASHI (G).
◆◆◆
■I think TAKURO is the will that I most want to convey at the moment, so we respect it.
── Speaking of the 4 songs this time, "GALAXY" was already played on the last tour, right? He has been on the set list since the first performance in Kobe in 2022 for the "FREEDOM ONLY" tour.
HISASHI: Yes. When did you record this? TAKURO is the kind of person who says, "I want to perform a song as soon as possible (during a concert)", so it's been like that since I became a fan. "GALAXY" has a scene that I arranged before 80KIDZ. I had this riff before giving it to 80KIDZ.
──「GALAXY」 is a powerful live track that perfectly blends rock and electro. A song that even those who listen to it for the first time can turn up in one fell swoop.
HISASHI: Rather than detailed phrases and important messages, it's a song that fits in an arena or stadium class package in a large ship. The world 80KIDZ has, or the big gig GLAY came to. I feel like I'm pretty good at that sort of thing.
──By the way, when did you start dating 80KIDZ?
HISASHI: I've known him for a long time, and I had the opportunity to work indirectly with him at an event. 2020). It was around the time that I was exploring various possibilities due to the corona crisis, and preparing an environment where I could trade online and use the DTM. If you think about it that way, it makes sense, or rather, it was an inevitable encounter.
──What is the appeal of 80KIDZ from your point of view, Mr. HISASHI? It's a place where you can feel the meaning.
HISASHI: After all, we are a younger generation, so the platform and the format are different when the generation changes. This part is really interesting. For example, today's creators create tracks with GarageBand on smartphones. Because that's the exact opposite of what we do.
──GLAY is based on live performances.
HISASHI: 80KIDZ is also a track maker with a different method than ours, but I think it's interesting to see how they create the sounds of the 80s and 90s with a unique sensibility from a different angle than what we see . Besides, it's pop.
──In terms of the order in which they were released, the next one is "Chrome Noir". This is an information related program.
HISASHI: That's exactly what you're aiming for.
──How did you feel when you heard TAKURO's song for the first time?
HISASHI: First, I felt one man's anguish, "I wonder if TAKURO has been making songs like this for a long time." I saw him like that since the 90s. On stage and in front of everyone, he acted like the leader of GLAY, but in reality he was very alone. In the 90s, I felt like I was starting after selling 1 million copies, so there was a battle with myself, and then a battle with the Japanese music industry. When I think about it now, he was leading the time on his own. When I first listened to it, I felt that kind of angst and feeling like I was leading the band.
──Ah… it's deep.
HISASHI: Besides that, when I think about the fact that it's the last song of "World Business Satellite", I feel like it's probably something close to my gratitude, but I also have the feeling that my sadness and my anguish will never go away. Carrying it on my back was like a song that put such thoughts on the end of the program.
──A song that inseparably straddles world news and personal thoughts.
HISASHI: Rather than "I want to do this kind of song", I wrote it with the feeling of "I'm going to do this song". Even if you make an album, there is a song in several songs, "I will do this song". I think that's what he wants to convey the most right now, so we respect that. I think it's that "black chrome" this time. You don't have to think about sales, the band, Rubber Soul (company) or the future, so this is a song where you can say what you mean most. .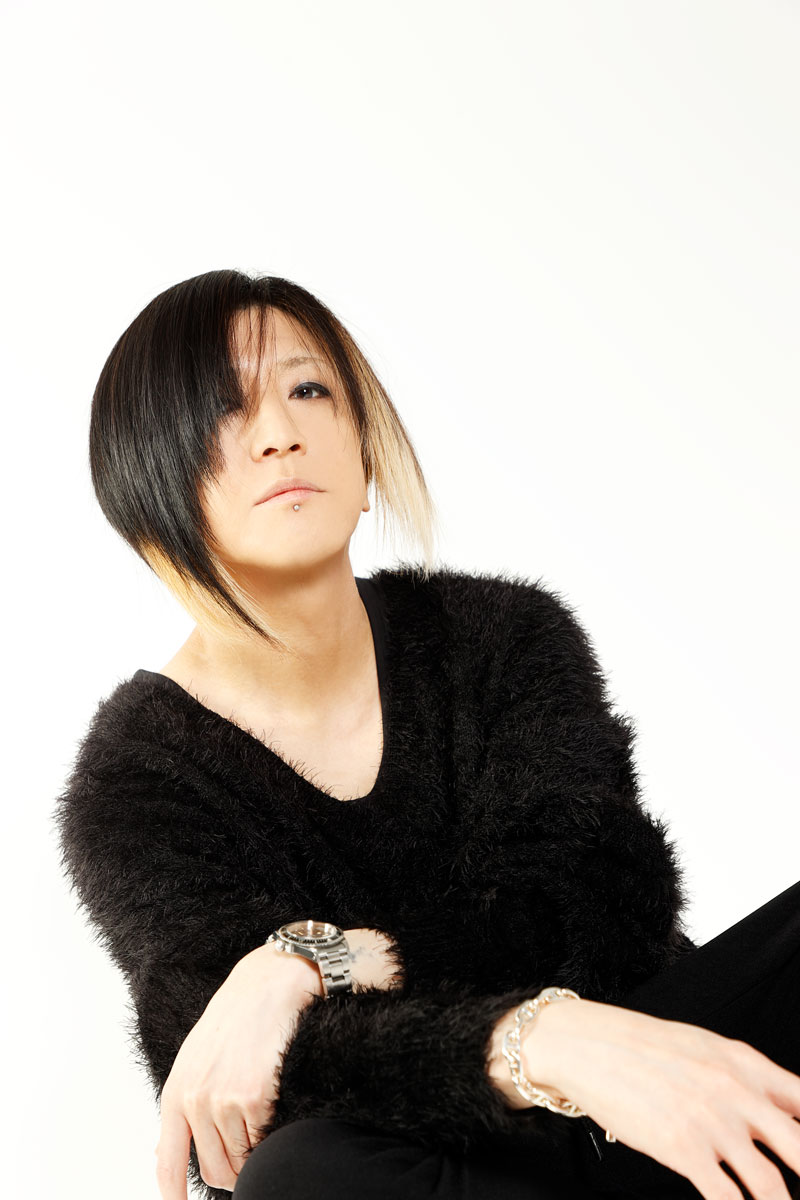 ──There are a lot of things in this story that make a lot of sense. Then Seiji Kameda added another great arrangement. dramatic and grand.
HISASHI: At first, I had an image of the 007 movie and Adele. When I heard these two key words, I understood them in an instant. I was like, "Oh, okay, that's what it is." In the aftermath, I got too close to Adele, so I might have backed off a bit (laughs). As a result, Mr. Kameda's quick-witted arrangement left us with an idea of ​​"what country is this in?" It's European, but there's also a little Japanese touch, like Hokkaido.
──Ah, I think it's definitely an arrangement that makes you feel the coldness of the northern country and the size of the sky.
HISASHI: It's the same scenery I saw all along in Hokkaido. The selected sounds, tempo, and temperature are similar to "Winter,again," and the members didn't feel uncomfortable, so it was a song that went well.
──This guitar solo is HISASHI-san. A very impressive solo with powerful effects.
HISASHI: It was also part of the arrangement, but I completely believed in Mr. Kameda, and I worked on the approach to composing this song under Mr. Kameda's guidance. I'm doing something very effective.
──I think this song symbolizes the solidarity of the GLAY = Kameda team.
HISASHI: How will it be received? I was worried about this.
──Oh, is that it?
HISASHI: If it's too hot, it will look lame, so I was looking for the right place. But right now, TAKURO's feelings are in this phase, so I think it's time to say, "If you like catchy songs, please wait a bit.
── On the other hand, the other song "WE♡HAPPY SWING" is a very catchy song (laughs).
HISASHI: This was achieved by communicating with TAKURO in Los Angeles and me in Tokyo. Listening to the sound recorded with an IC recorder, I made a frame of "Maybe I want to arrange it like this", waited for everyone to approach, input the bass then the song. The song was probably the most difficult, because the A verse changed right before. I haven't done a call and answer in a long time, so I wondered how to make it come alive. This means that I was worried during the rehearsal (for ). In the end, I opted for something like this.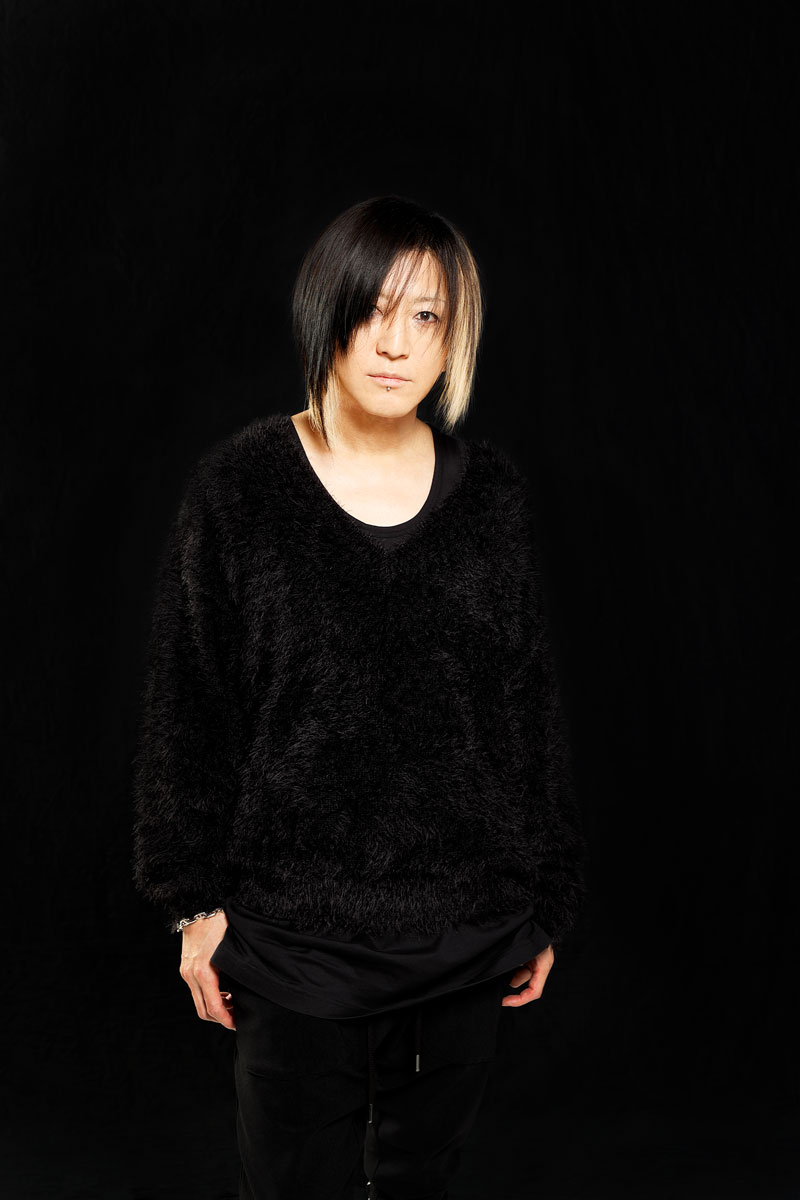 ──It is also a live melody. No doubt it will be exciting.
HISASHI: I think it's a song that creates a fun feeling when GLAY members go to the studio together to do it.
──In this song, I felt like the guitar riffs of the classic rock songs of yesteryear are glimpsed here and there. Do you also have a sense of homage?
HISASHI: Oh, it is. Well, the intro is completely "THE END" of THE WILLARD.
──I see! Really.
HISASHI: If you go back to The Damned, I guess. So what TAKURO sees at this time looks like the Tokyo subway, but does it look like dull light? It seems that TAKURO didn't copy much, but we did it because we really liked it, and the intro is a very simple sentence, it's a first impulse. Well, it's a GLAY-ish song.
──This is not a studio recording, but a live recording of the Makuhari Messe performance on July 31st. Was this the plan from the start?
HISASHI: Yes. I can't turn my voice off, but I guess it's a song that includes the atmosphere of the audience. I think it's going to be a song that grows in live performances.