Sep 22, 2022 (Thursday) Monster News Summary (Monsuto News/Monnew).
The 9th anniversary x Monfri information is lifted!
This week we also have information on bestialization and bestification/changes!
Monster News Summary
(Source of quote:(1) Monst News[9/22]We'll deliver the latest monster information to you![Monst Officiel]- Youtube)
Click here for monster news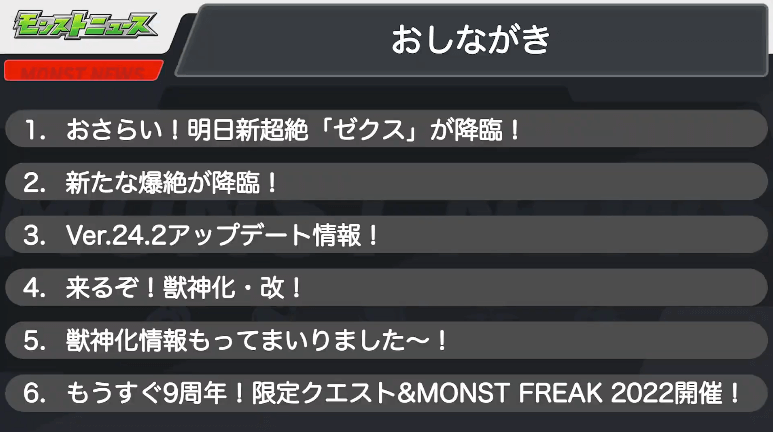 Review: New Transcendence ZX
Review: Gacha Reading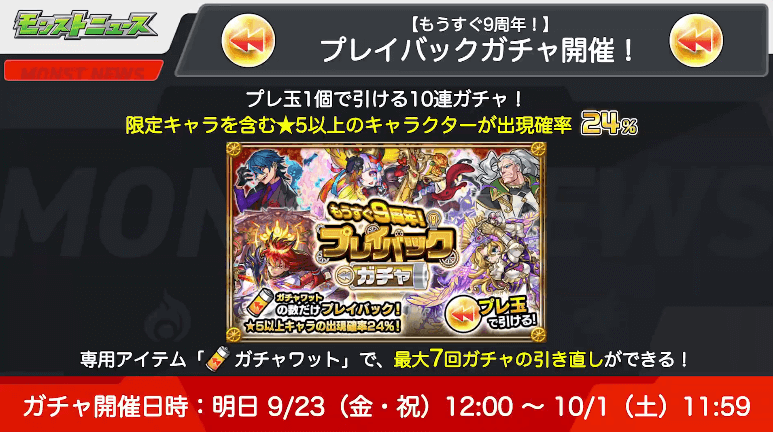 Collect Gacha Watts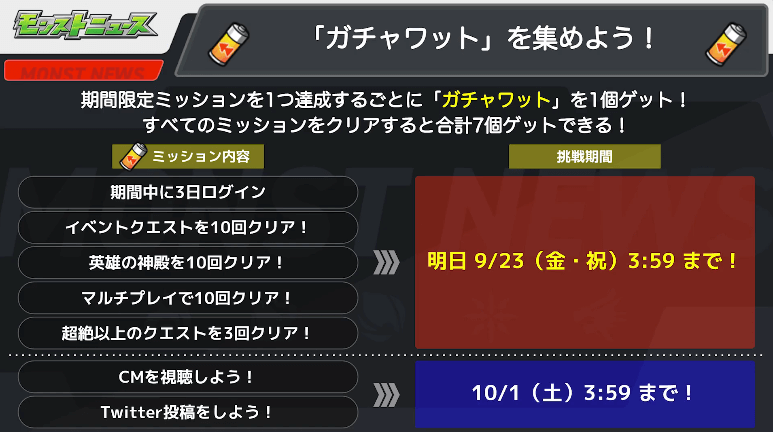 Review: Rise of Pandemonium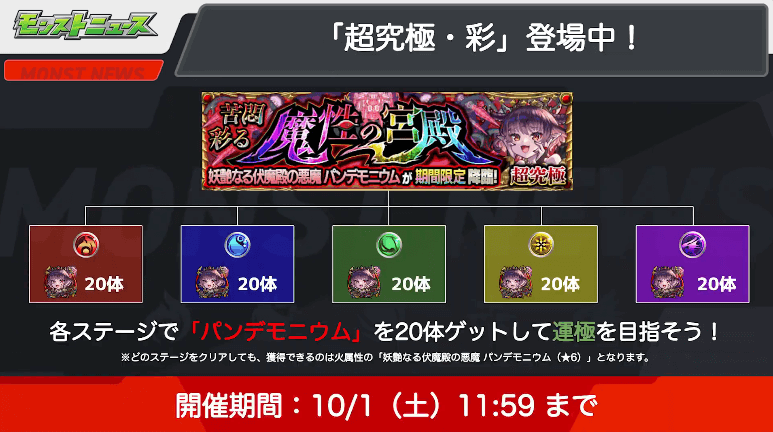 Explosive new advent "Tempestoso"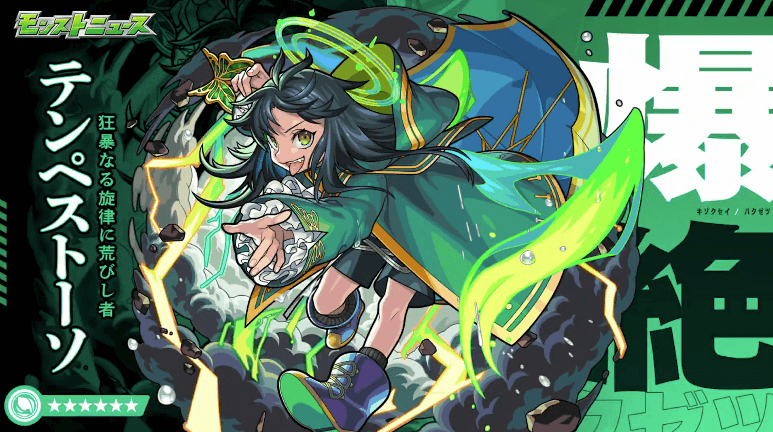 Tempestoso first appeared on Saturday, October 1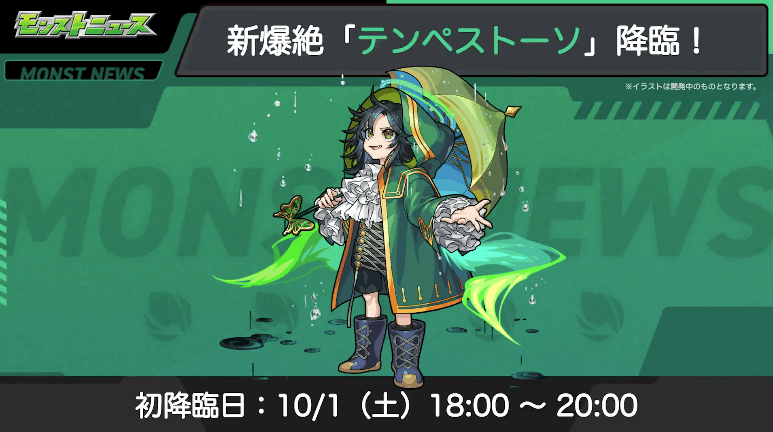 Implementing Treasure 9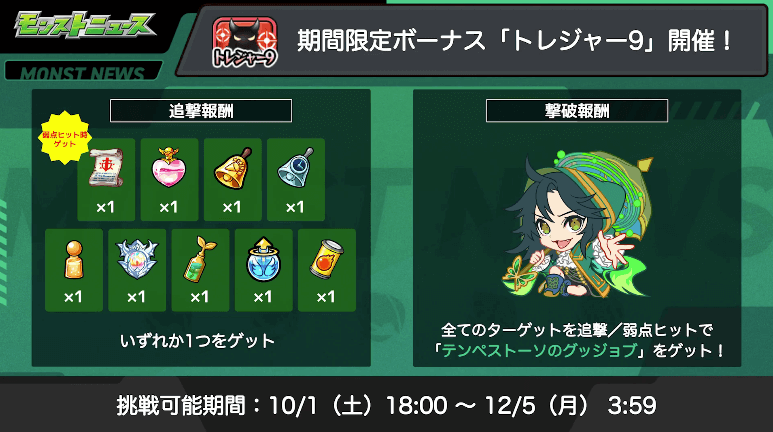 Treasure of Largamente 9 is ending soon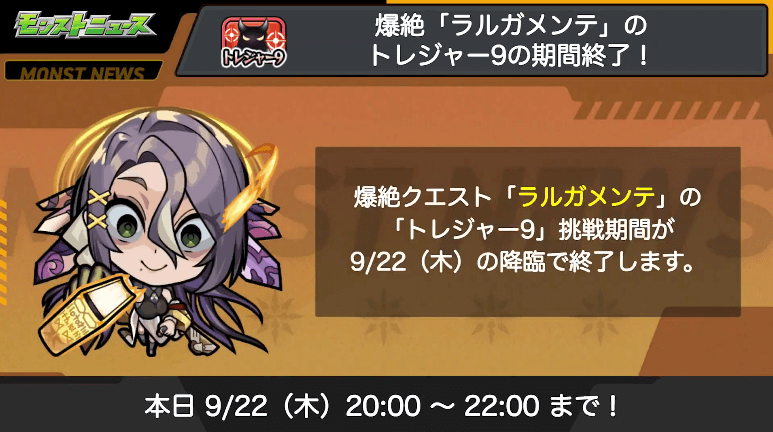 Version 24.2 update information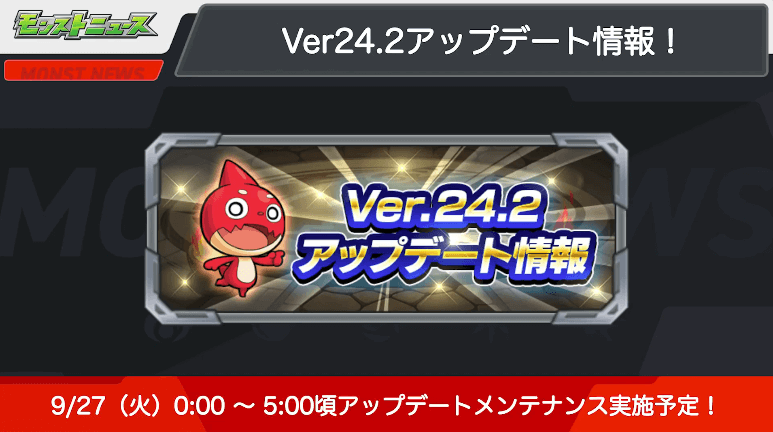 Only friends can be recruited in multiplayer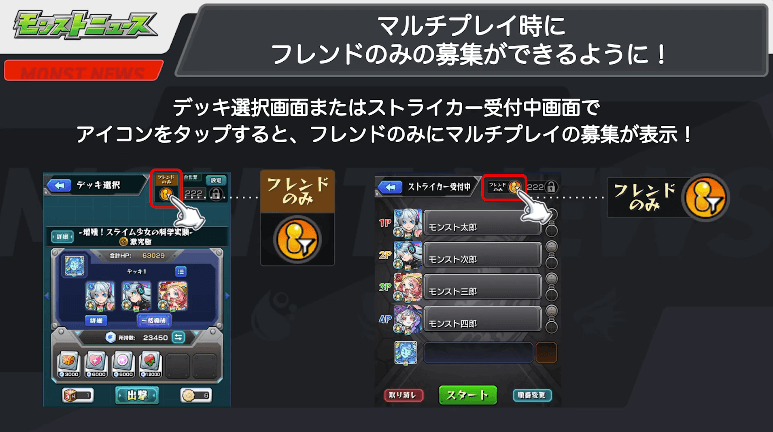 Various packs can be redeemed and target characters for starter support packs have been updated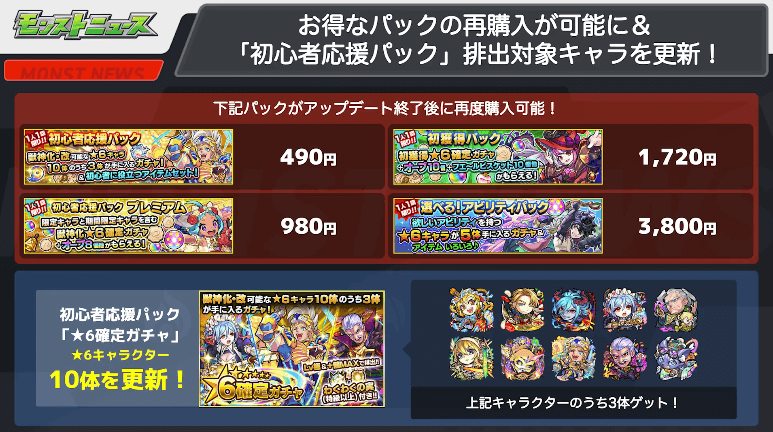 Today's beast deification and Kai information!
The succubus turns into a beast!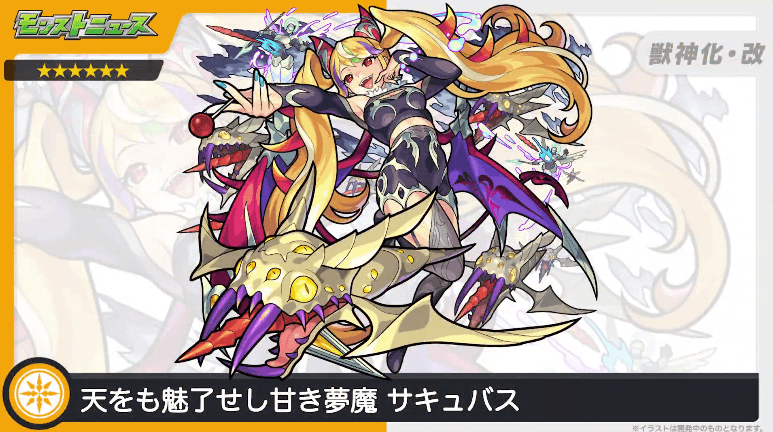 Succubus Beast Kai Deification Status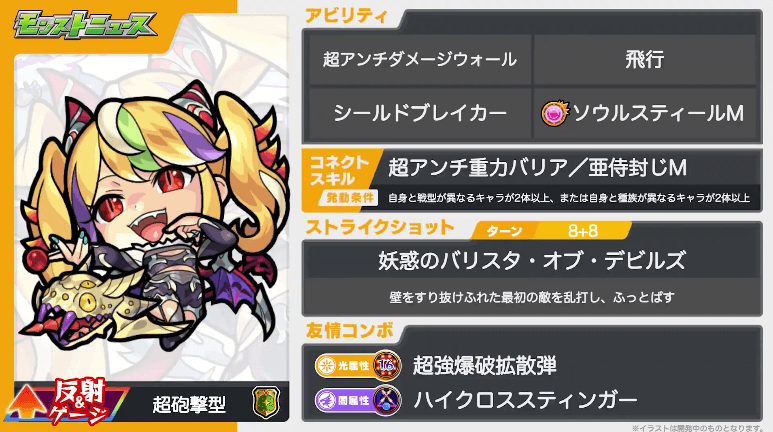 →The Succubus Jushinka Kai print survey is ongoing!
Succubus Jushinka Kai will be released on 9/27 (Tue)