On September 23, the general incorporated association VRM Consortium officially released version 1.0 of the "VRM" file format for 3D avatars advocated by the company.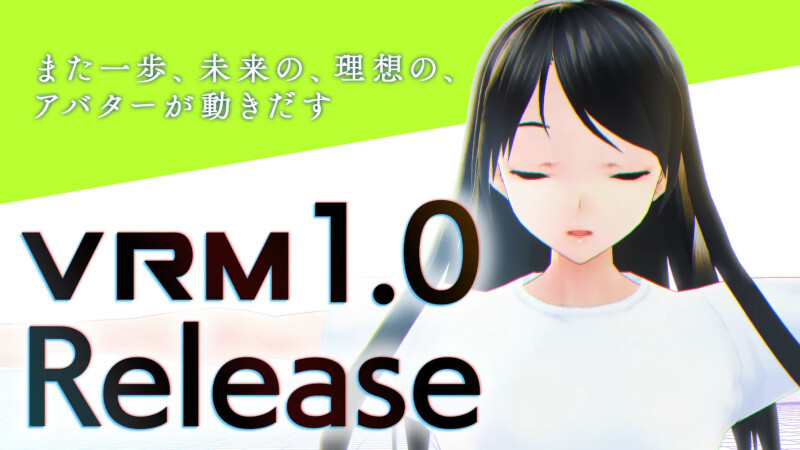 "VRM" is a platform-independent file format for 3D avatars from Japan, assuming interoperability in the metaverse era.
Version 1.0 is a release that fixes problems and errors of the currently widely used version "VRM 0.x" and adds necessary functions. Specifically, changes such as HDR support, addition and arrangement of standard definitions of facial expressions, wording of public licenses, and addition of coercion functions have been made.
Currently supported platforms include Unity library "UniVRM", "Virtual Cast", 3D data sharing service "THE SEED ONLINE" (with some restrictions), 3D character publishing and sharing platform "VRoid Hub ", etc.