Two more days until September 24.
The 2022 ISA World Surfing Games will enter its sixth day on September 22 local time, with the main rounds being R5 for men and R4 for women.
The losers draft cooldown will change from R6 to R8 for males and from R5 to R6 for females.
246 athletes were reduced to 28.
Huntington Beach on this day is around the chest where the south-southwest neri tends to weaken.
Although the onshore wind blowing from the west was not stronger than the previous day, the number of waves was low, and even a slight mistake could be fatal, and some players disappeared from the event without even having had the lower chance.
There are 2 representatives from Japan left.
By country, Japan retains its provisional 5th place.
Kanoa Igarashi and Shun Murakami remain in the Japan national team.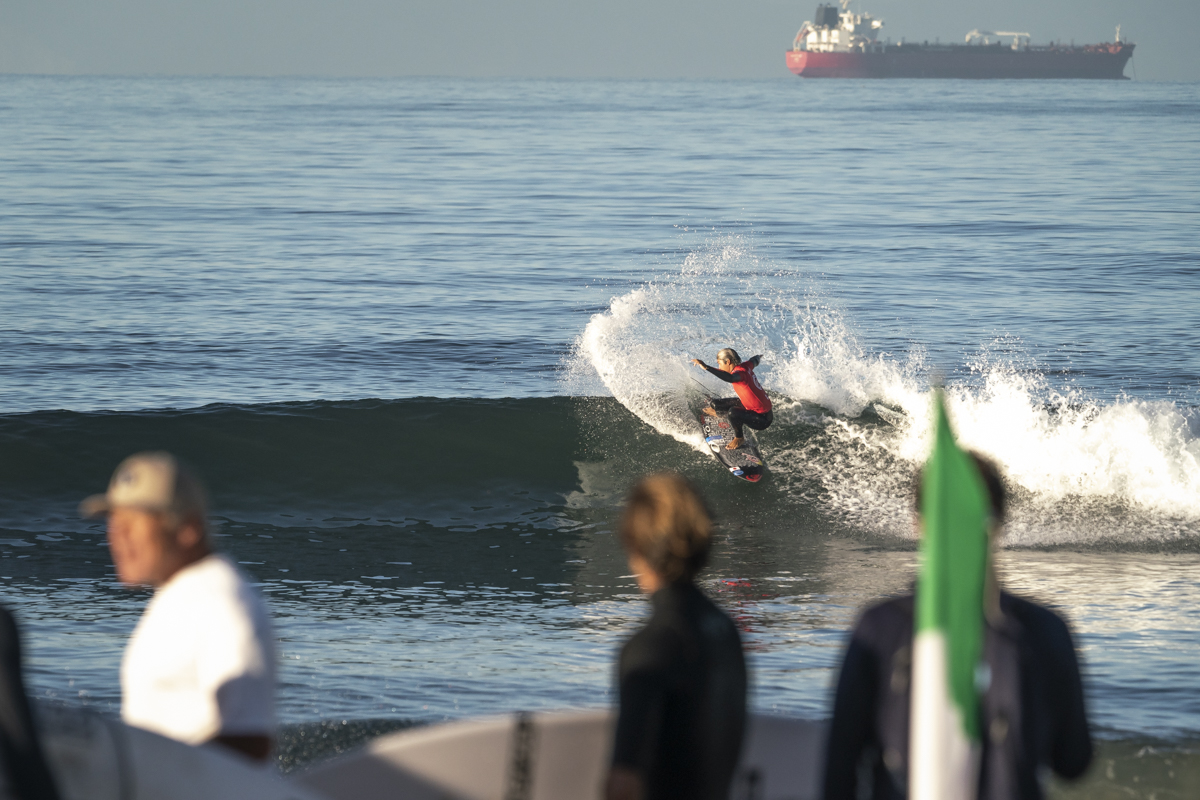 Kanoa Igarashi, who has spent a lot of time in Huntington Beach and knows more than anyone participating this time around, even though he is a representative from Japan.
Renewed the passing record of all 1st places of R1 with R5.
Guilherme Fonseca of Portugal, Santiago Muniz of Argentina and Judson Andre of Brazil earned 13.87 points, including 8.20 points.
Only Kanoa scored eight points.
In the next R6, he will face Nat Young from the United States and Jackson Baker from Australia.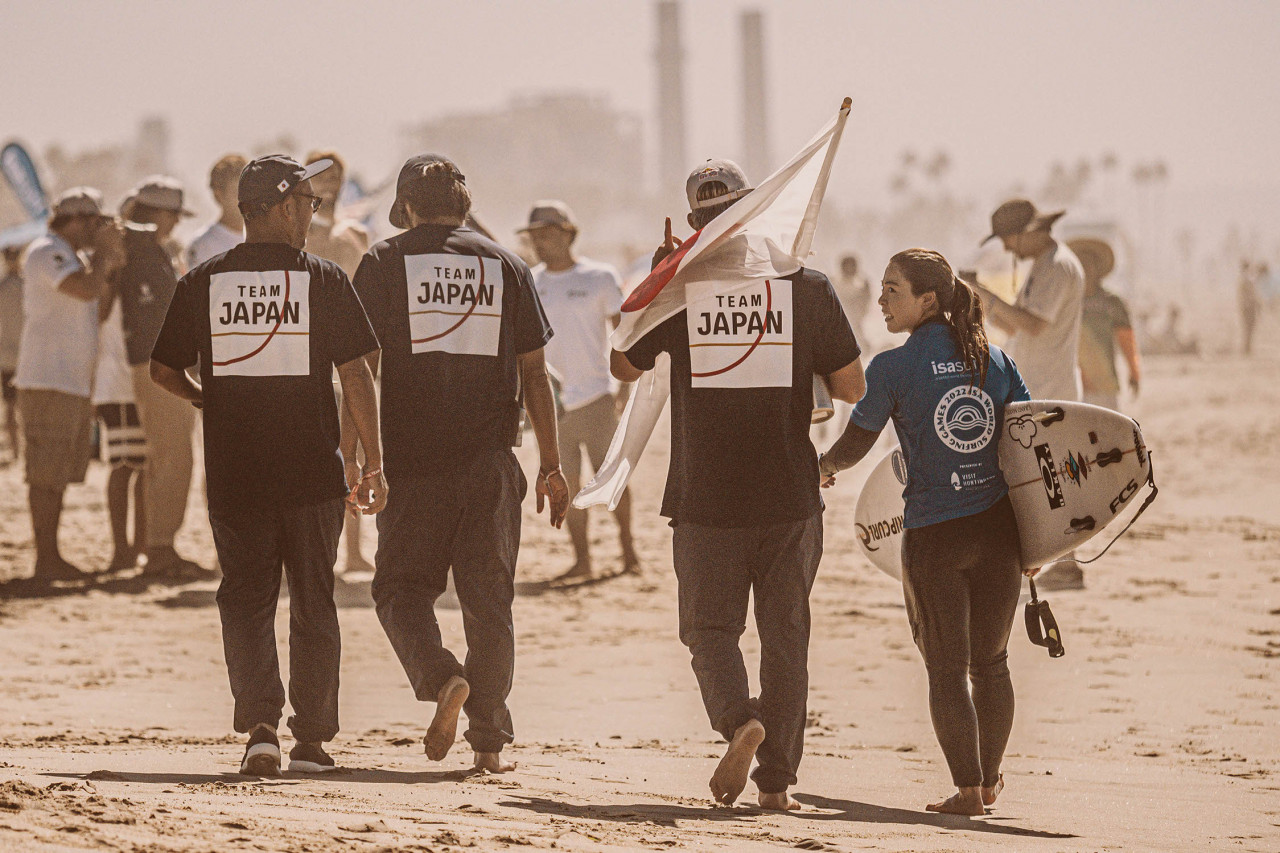 Yumeji Tsuzuki, the only player remaining in the women's main round, took on French Vahine Fierro, American Kira Pinkerton and Portugal's Yolanda Hopkins in R4H4.
In this heat, Kira and Yolanda were on the pace, and Yumeji Tsuzuki, who only had 5 points, was 3rd, dropping to Repacharge R6.
Yumeji Tsuzuki challenged the final round of Repacharge R6, but was eliminated in 3rd place.
Finished the race in 17th place.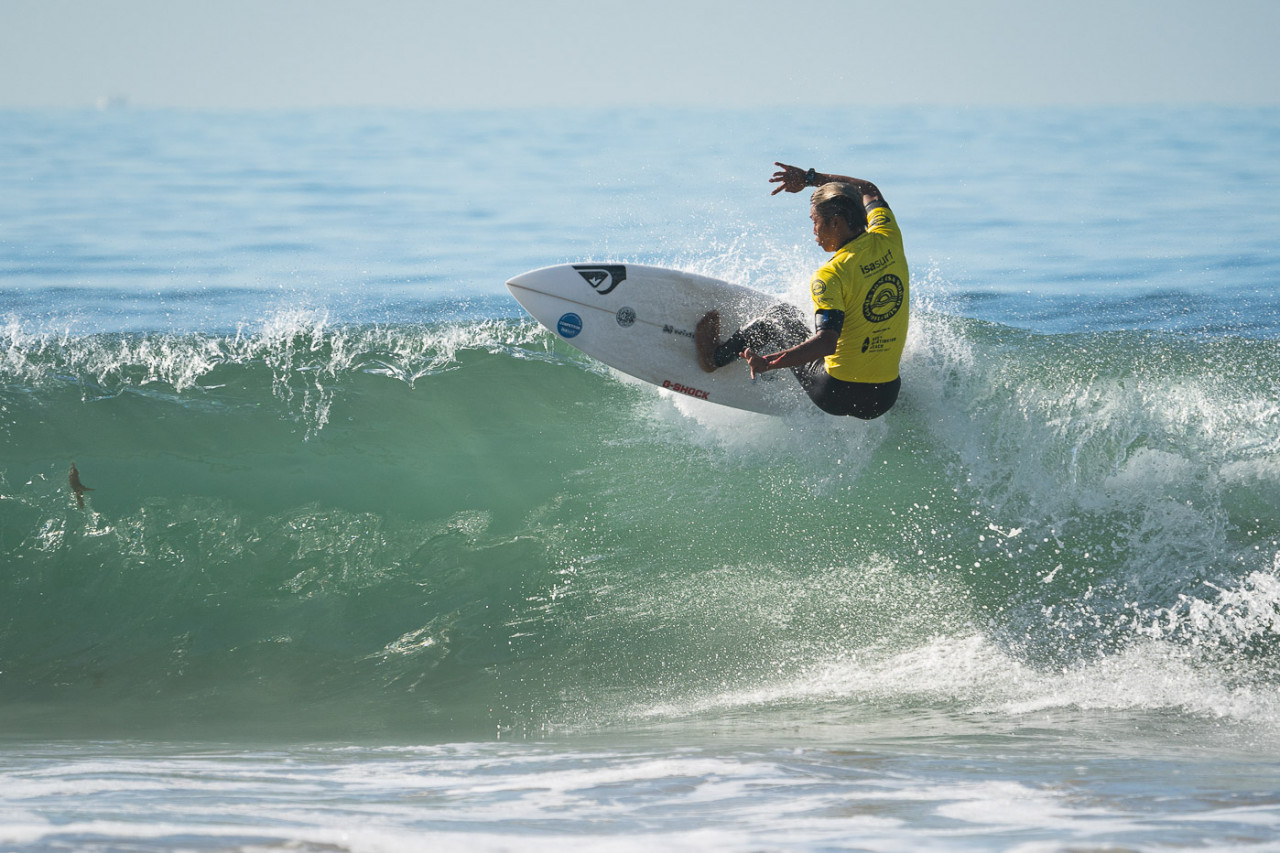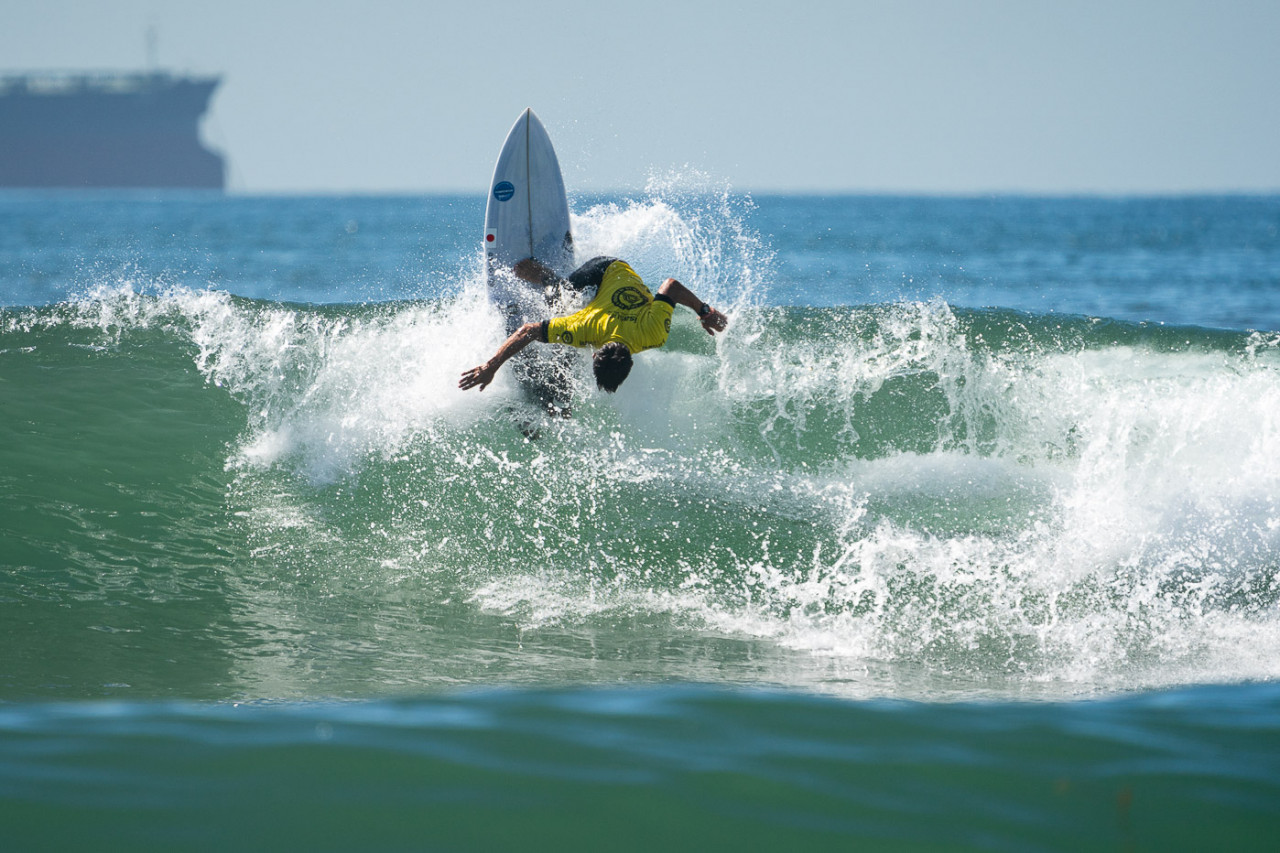 In the Repacharge round, Keanu Ueyama faced Rio Waida and other Indonesians in the men's R6 and was eliminated in 3rd place.
Finished the race in 25th place.
Shun Murakami passed R6 to 2nd place, and in R7 and R8, although the rounds overlapped with strong players such as American Griffin Colapinto, Brazilian Samuel Pupo and Australian Liam O'Brien, they have past 1st place.
The next R9 is a map with Miguel Pupo from Brazil and Kutu Agus from Indonesia.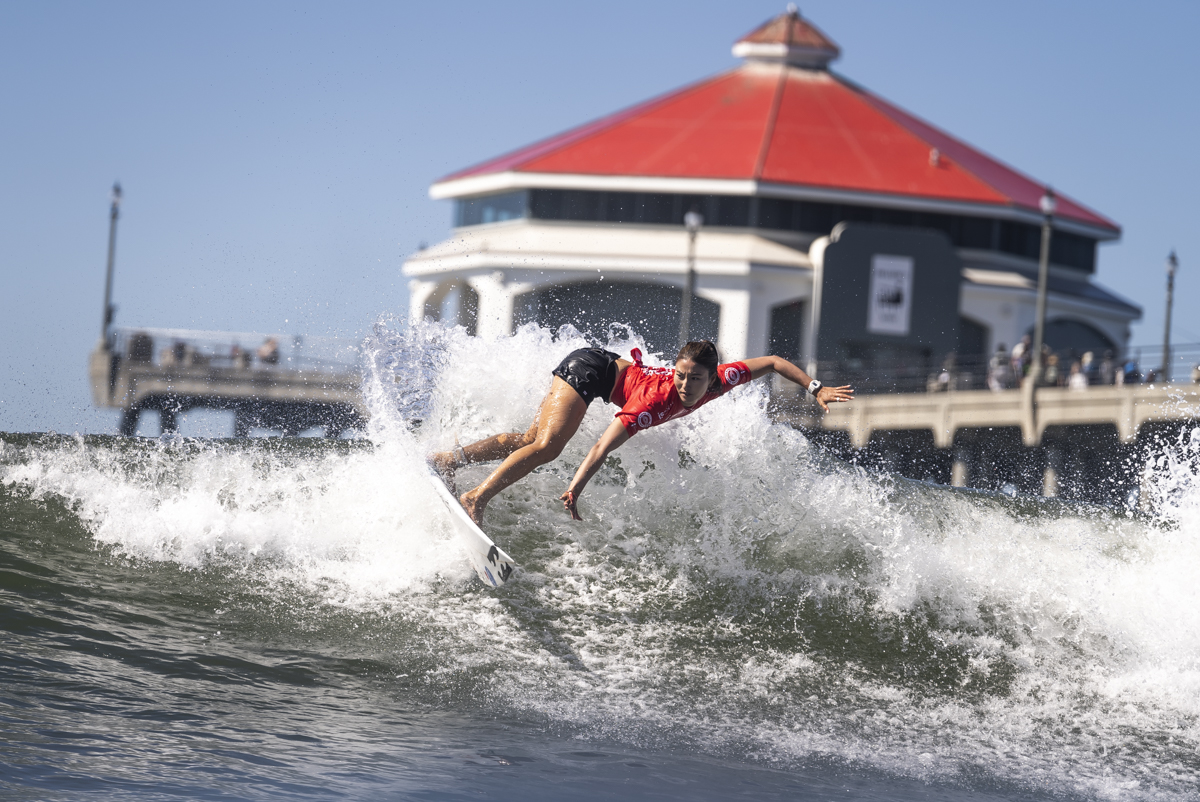 Shino Matsuda was eliminated in 4th place in a card against India Robinson, etc. from Australia in R5.
Finished the race in 29th place.
The tendencies of the Japanese national team are as follows.
・NSA Official Site
https://www.nsa-surf.org/
・Official NSA Facebook
https://www.facebook.com/nsasurf/
・NAMINORI JAPAN Official Instagram
@naminori_japan
https://www.instagram.com/naminori_japan/
program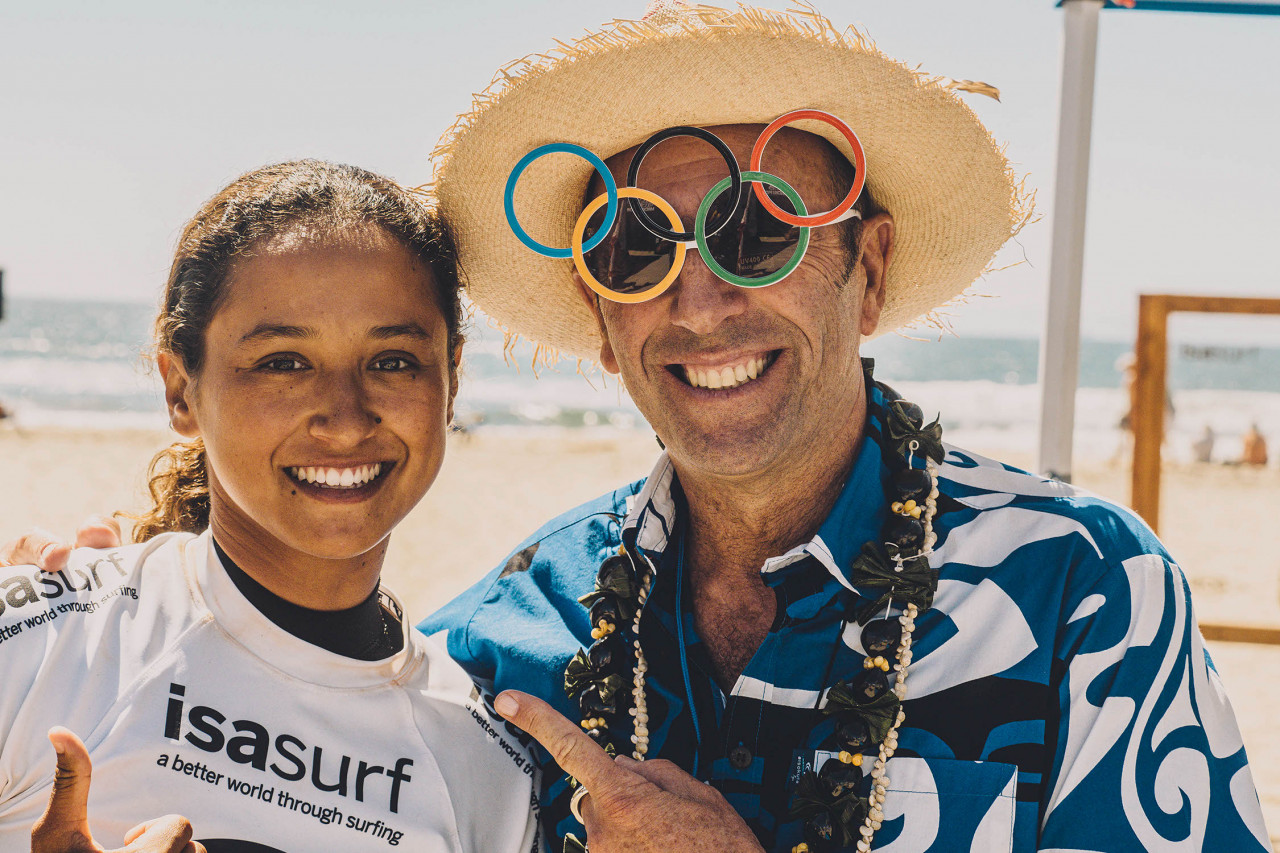 2 days before the last day.
On Day 7 of the tournament, heats are scheduled to begin at 11:30 p.m. on September 23 Japan Time.
Main round R6 men and R5 women.
After that R9 for men and R7 for women from Repacharge Round.
The men's R10 and women's R8 of the recharge round should go.
After the break, the national Aloha Cup competition will take place for the first time in a long time.
Japan will also participate.
Kanoa Igarashi appears in the main round men's R6.
A card with Nat Young from the US national team and Jackson Baker from the Australian national team.
Shun Murakami appears in the male R9 of Repacharge Round.
Card with Miguel Pupo from Brazil and Kutu Agus from Indonesia.
Everything from here is expected to be a battle like the finale.
A live broadcast will be broadcast on the official website.
AIS official website:https://www.isasurf.org/
(Kukai)
* Unauthorized reproduction or duplication of text, images, etc. on this site is prohibited.