A man who takes Stolypin and Stalin as a model, the use of nuclear weapons or the fall awaits him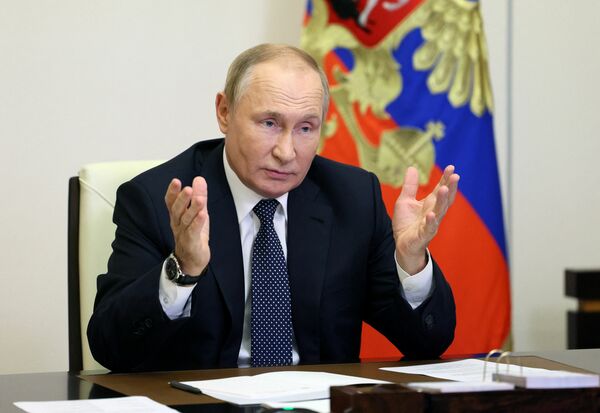 (Yoichi Masuzoe: scholar of international politics)
Russia plans to annex four Ukrainian provinces into a single territory with Russia. However, militarily, the Ukrainian army has taken over key points in various places and is at a disadvantage. The war in Ukraine is at a turning point.
The annexation of the four states and the inferiority of the Russian army
Russia annexed the two eastern provinces of Donetsk and Luhansk, and the two southern provinces of Kherson and Zaporizhia. President Putin also signed the relevant bill passed by the National Assembly, and the integration process has is completed on October 5. Accordingly, Russia will accelerate the process of Russification of its currency, tax system, economic system, judicial system and other institutions. The Zaporizhia nuclear power plant will also be nationalized.
However, the international community, including Ukraine and the advanced democracies of Japan, the United States and Europe, do not recognize this annexation, and the conflict will continue.
Meanwhile, Ukrainian forces intensified their counteroffensive, recapturing the Liman railway junction in northern Donetsk and liberating several settlements in Kherson.
The United States has said it will continue to support Ukraine until it regains the territories it lost to Russia. Since the Russian invasion in February, US military aid to Ukraine has amounted to $16.8 billion.
The Russian military is outnumbered in many places, leading to the call for 300,000 reserve troops. However, inadequate data on reservist candidates caused much confusion during the recruiting process.