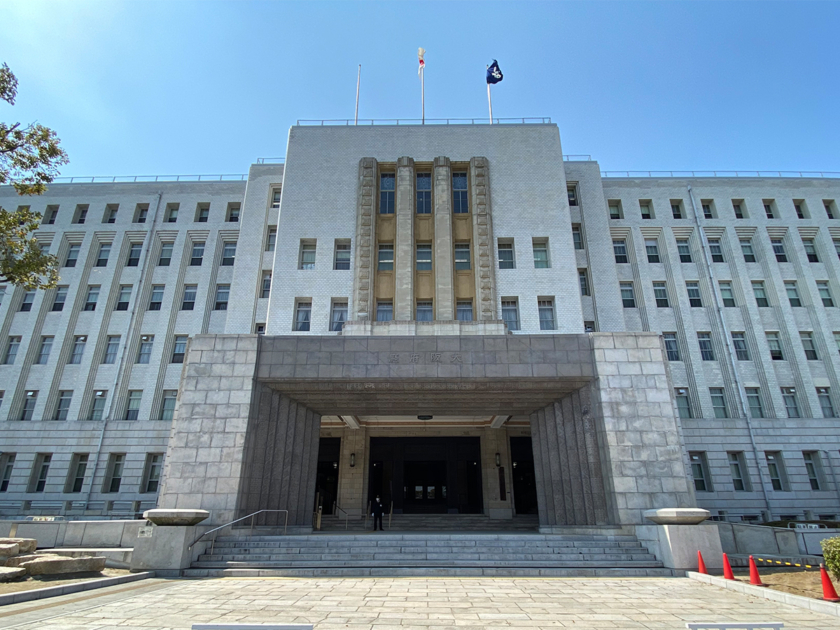 Osaka Prefecture
Osaka Prefecture announced on October 7 that it will start accepting reservations for the purchase of premium meal tickets from the 12th of this month as part of a "gold sticker restaurant support project". .
This project will be implemented in cooperation with the national government to support golden sticker restaurants that implement infection prevention measures and to support the lives of residents of the prefecture who are affected by high prices. We will sell 1.88 million sets of meal tickets worth 13,000 yen (30% premium rate) for 10,000 yen. Reception period (first come, first served): 1st from October 12 to 16 (640,000 positions), 2 from November 5 to 9 (640,000 positions), 3 from November 15 to November 19 (600,000 positions). The expiration date is until December 31.
Details such as how to purchase meal tickets and available stores will be posted on the official website of the "Gold Sticker Restaurant Support Project" (opening on October 11).
PHOTO GALLERY
OTHER NEWS