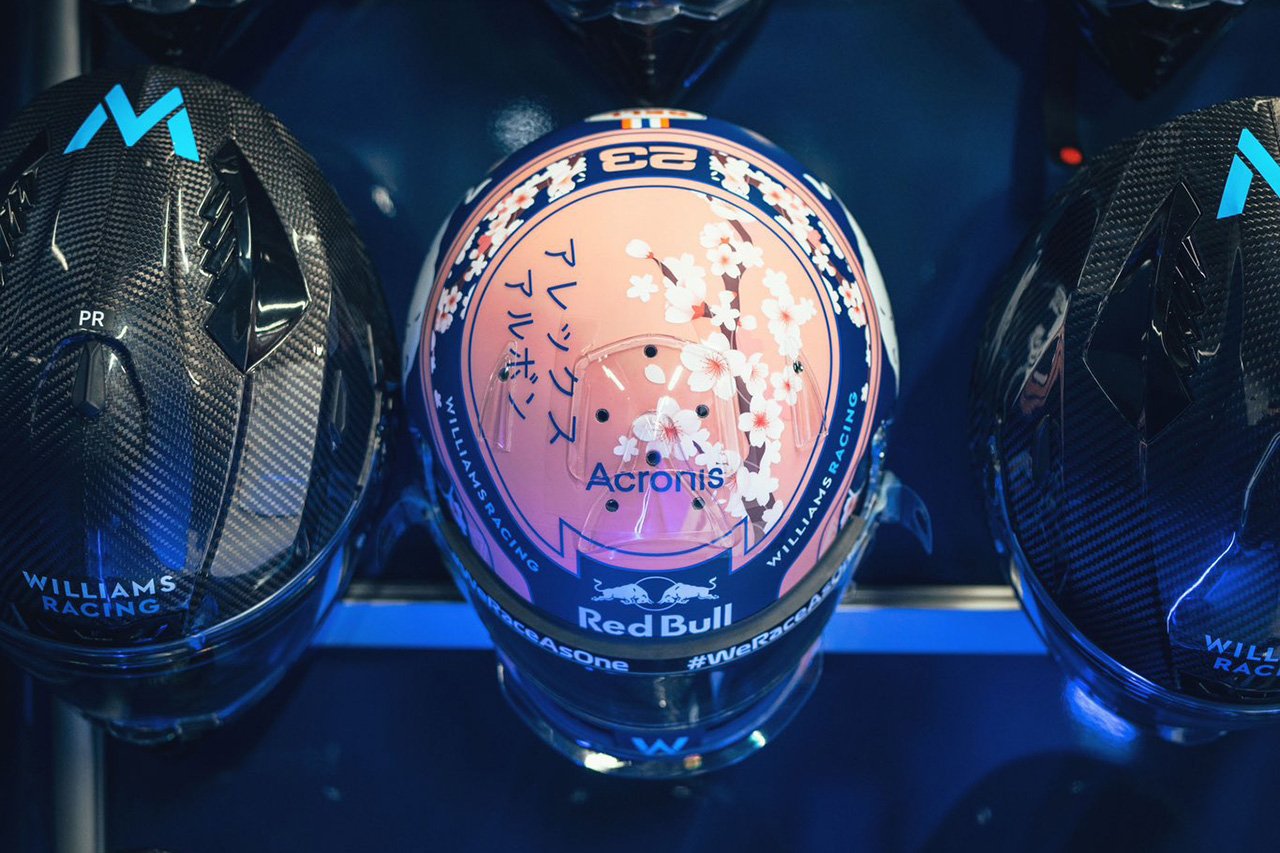 Williams F1's Alexander Albon has unveiled a special helmet for use at the 2022 F1 Japanese GP.
Alexander Albon, who completed the first free practice, showed the "Sakura" helmet used during the Japanese F1 GP. "Alex Albon" is written in katakana on the top of the head.
"Japan Edition. I hope my Japanese is correct and that's my name! The fans here are amazing and I hope they love it as much as I do," said Alexander Albon.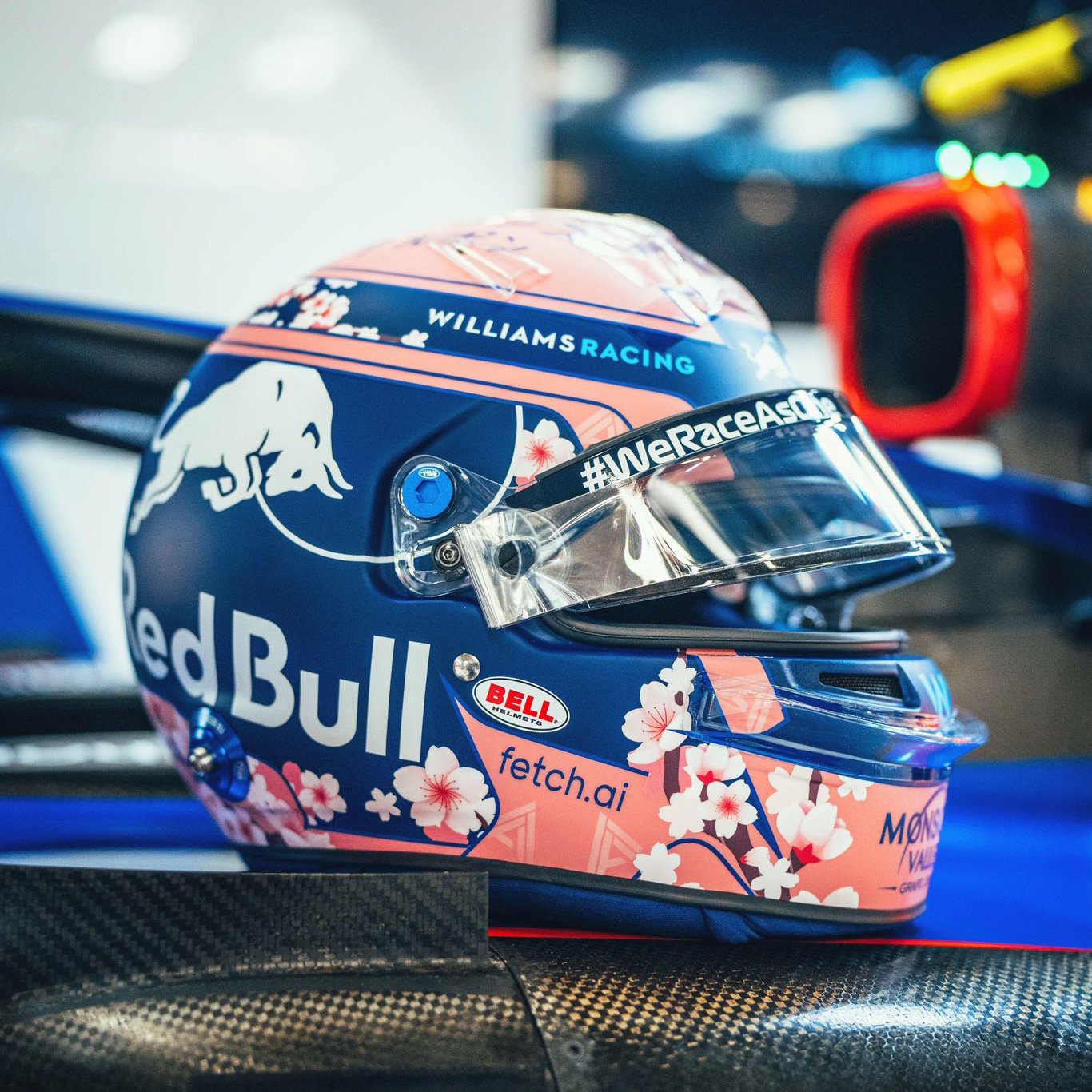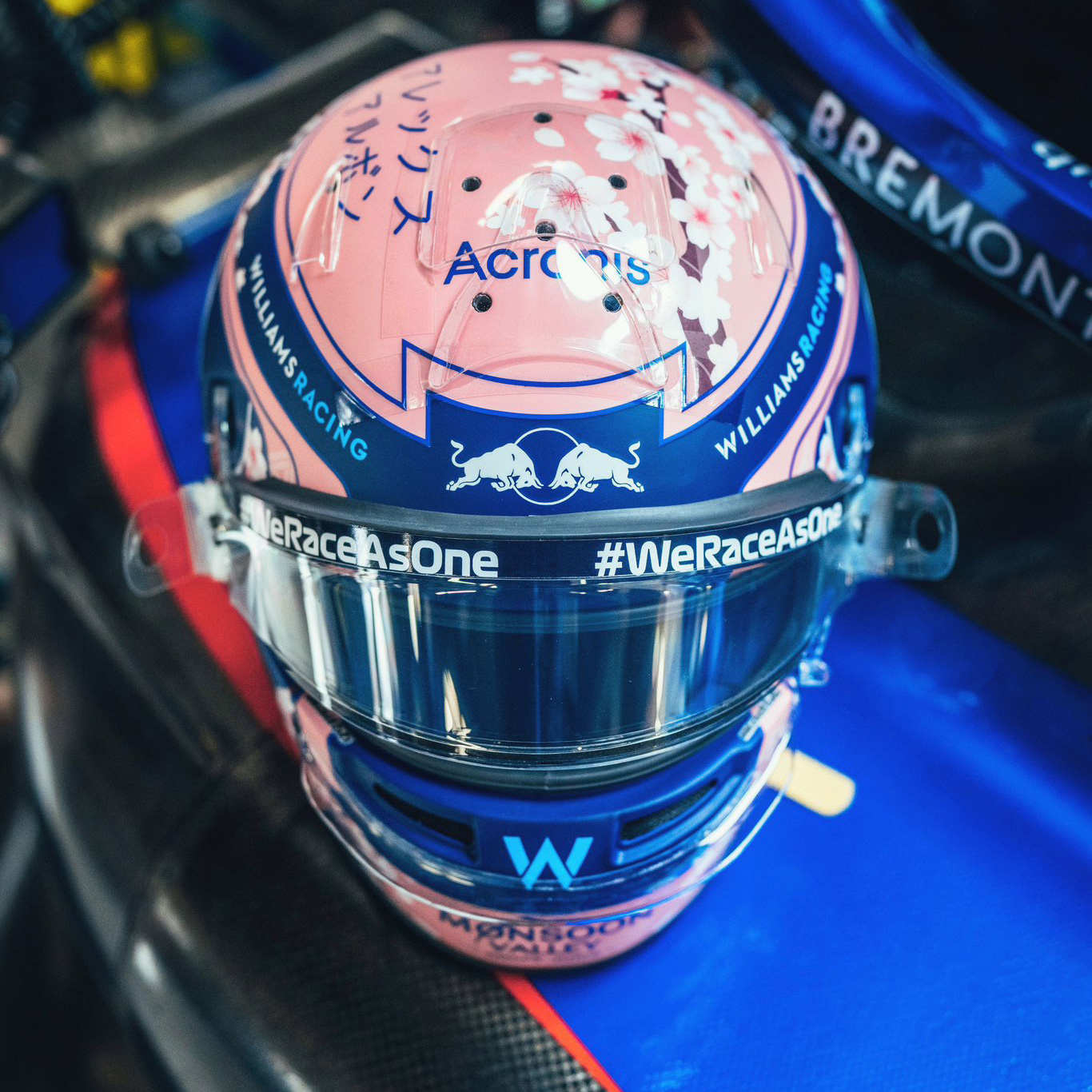 Alexander Albon finished the first free practice with the 13th fastest time.
"Even in the rain, this track is incredible. I love it here!", commented Alexander Albon.
"It wasn't bad today, it was fun. It's hard to get a feel for the car in the wet, but it wasn't too bad in terms of competitiveness, so we'll have to see what which will happen tomorrow when it's dry." . be"
"The objective is not clear, but the simple objective is to aim for Q2."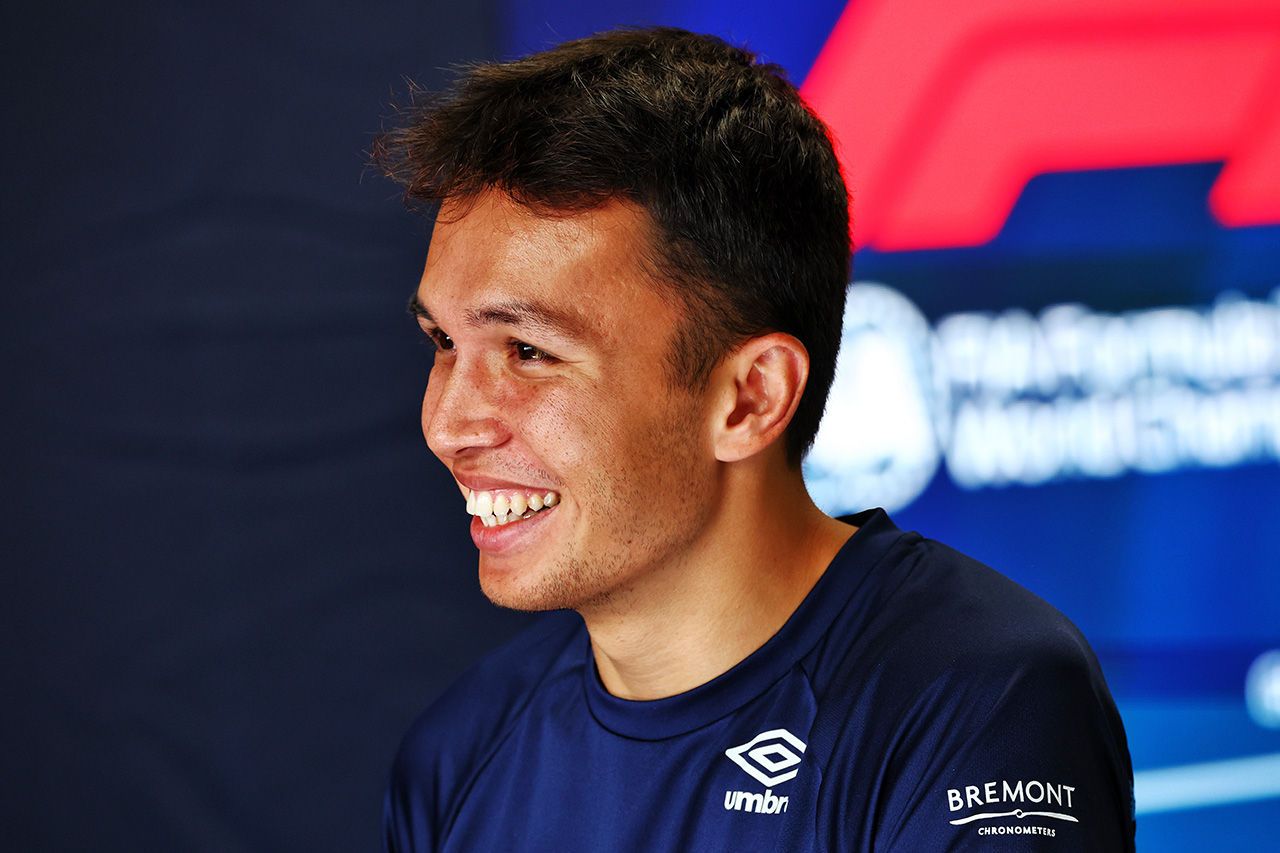 Category: F1 / Alexander Albon / williams / Japan F1 GP