War photographer Yoichi Watanabe explores the relationship between Sudan's 'forgotten lonely island' and the 'Ukrainian war'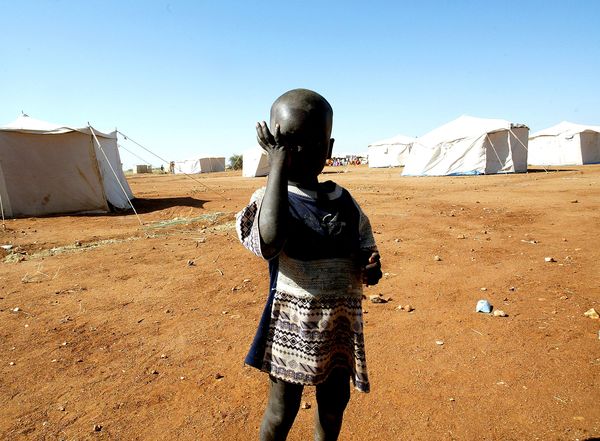 Sudan, a country in northwest Africa. What is the long-standing conflict, the refugee camps where the victims congregate, and the relationship between Japan and Sudan?
While the war in Ukraine continues, there are other countries and regions in the world where conflicts and civil wars continue.
Mr. Yoichi Watanabe, who has been photographing for over 30 years as a photographer.
WebmediaSynchronous〉『Yoichi Watanabe 1000 "Battlegrounds"]deliver. What is Sudan, the "forgotten lonely island" that many want to know?
The forgotten island of Darfur in Sudan, Africa
I am Yoichi Watanabe, war photographer.
This time, I would like to introduce you to Africa, my favorite country, and the one that gave me the opportunity to build my foundation as a "war photographer". I would like everyone to know about the country called "Sudan" located in the northeastern part of the country.
Sudan has a vast land area that competes for 1st and 2nd place in Africa. In the region called "Darfur" in the west of the country, the "Darfur conflict", which is closely linked to conflicts over land and water resources, as well as ethnic conflicts, has been going on since 2003.
Darfur is known as "the forgotten island". It is far from the capital, Khartoum, and is covered in desert (a fine-earth desert), making it difficult to cross overland.
Also, the country of Sudan was under the authoritarian rule and dictatorship of President Omar Hassan Ahmad Al-Bashir from 1989 to 2019. It is difficult for outside media to cover and film in Sudan, let alone enter the scene of the ethnic conflict in Darfur, and it is difficult to extract information from the outside. This is why it is called "the forgotten island".