Drama with Kaito Takahashi (King & Prince) from Saturday, October 15『The advent of the friend!』。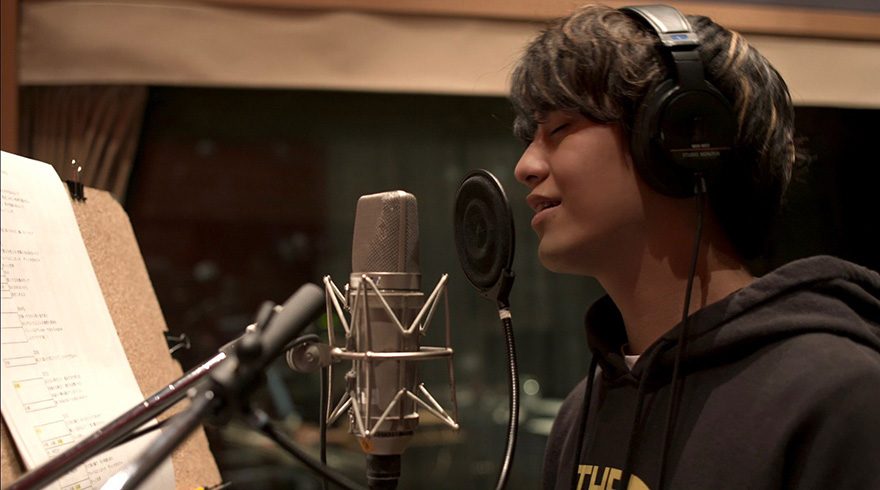 As the countdown to the start of the broadcast finally begins, the sound source for King & Prince's theme song has been lifted.
Additionally, it was decided to air a special before the drama begins.
◆ The sound source for King & Prince's theme song "Irodori" has finally been removed!
The long-awaited sound source is finally out as the theme song for this work, "Irodori" by King & Prince, is on a roll!
"Boyfriend's Advent!" was first released on TV Asahi's Official YouTube and Johnny's Official YouTube "Johnny's Official".
The PR video is full of never-before-seen scenes. It is content that allows you to fully enjoy the worldview of drama with a head start.
◆ Stream super rare and valuable special programs
And on Saturday, October 8, just before the start of the broadcast, "Boyfriend Advent! Special program "Friendly Advent!" Soon Kyun Korin SP!! will be broadcast.
Asahi (Kaito Takahashi), 23, who "doesn't know who he is" and Kashiko Chatani (Yuki Sakurai) and Wataru Sato (Minami Tanaka), 35, who "couldn't be anyone" are 12 This work depicts the love model of three people.
We will be releasing a number of valuable videos, such as the first public video full of thrilling scenes and the making of the cast showing their true faces!
Additionally, Takahashi, Sakurai, and Tanaka will have a special 3-shot interview showing behind-the-scenes filming and romance talks, and Seiya Suezawa (Ae!/Kansai Johnny's Jr. group) who stars as Kashiko's co-worker Kensuke Kurose. Also, an interview with a gorgeous cast such as Ken Miyake, who plays Wataru's lover Kaname Enokida, will be released for the first time.
And Takahashi's decor in front of the recording of King & Prince's theme song "Irodori"!
Additionally, comments of support for Takahashi from all King & Prince members will also be released.
* Program Information: "The advent of the friend!』
From Saturday, October 15, 2022![Tous les samedis]11:00-11:30, 24 Asahi TV Stations (*1h SP for the first time)
※"Boyfriend Advent! Kyun Advent SP!!
Saturday, October 8, 2022, 4:00-4:20 p.m., TV Asahi