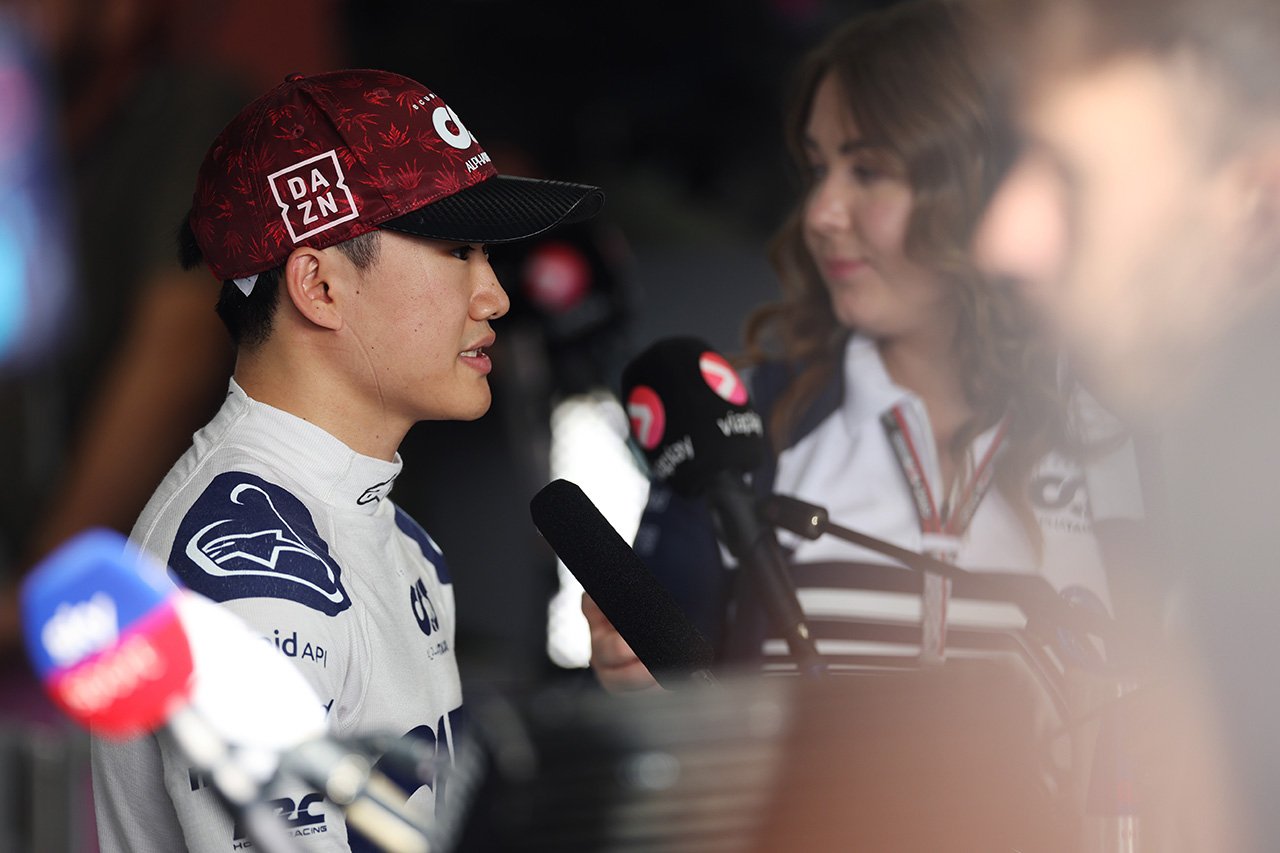 Yuki Tsunoda (Scuderia AlphaTauri) finished qualifying for the 2022 F1 Japanese GP in 13th place.
From Q1, Yuki Tsunoda and his teammate Pierre Gasly had brake problems. There was also a scene where he yelled, "I know. I do."
Despite everything, Yuki Tsunoda crossed Q1 in 12th position and secured 13th place on the grid.
"I'm reasonably happy with today's result," commented Yuki Tsunoda.
"We made a good step forward from FP3, but unfortunately we were blocked by the brakes.
"I think the balance of the car was good, and we were aiming to get into Q3, so it's a bit disappointing that we couldn't do that."
"Other than that, it's great to see all the fans here. It's a special occasion for me. This level of people wearing our team shirts, wearing my caps and cheering around the corner. I don't never met a fan before. really pushed me."
"Now we have to look to tomorrow's race. The conditions could be mixed and I think we are in a good position to push forward if we get the chance."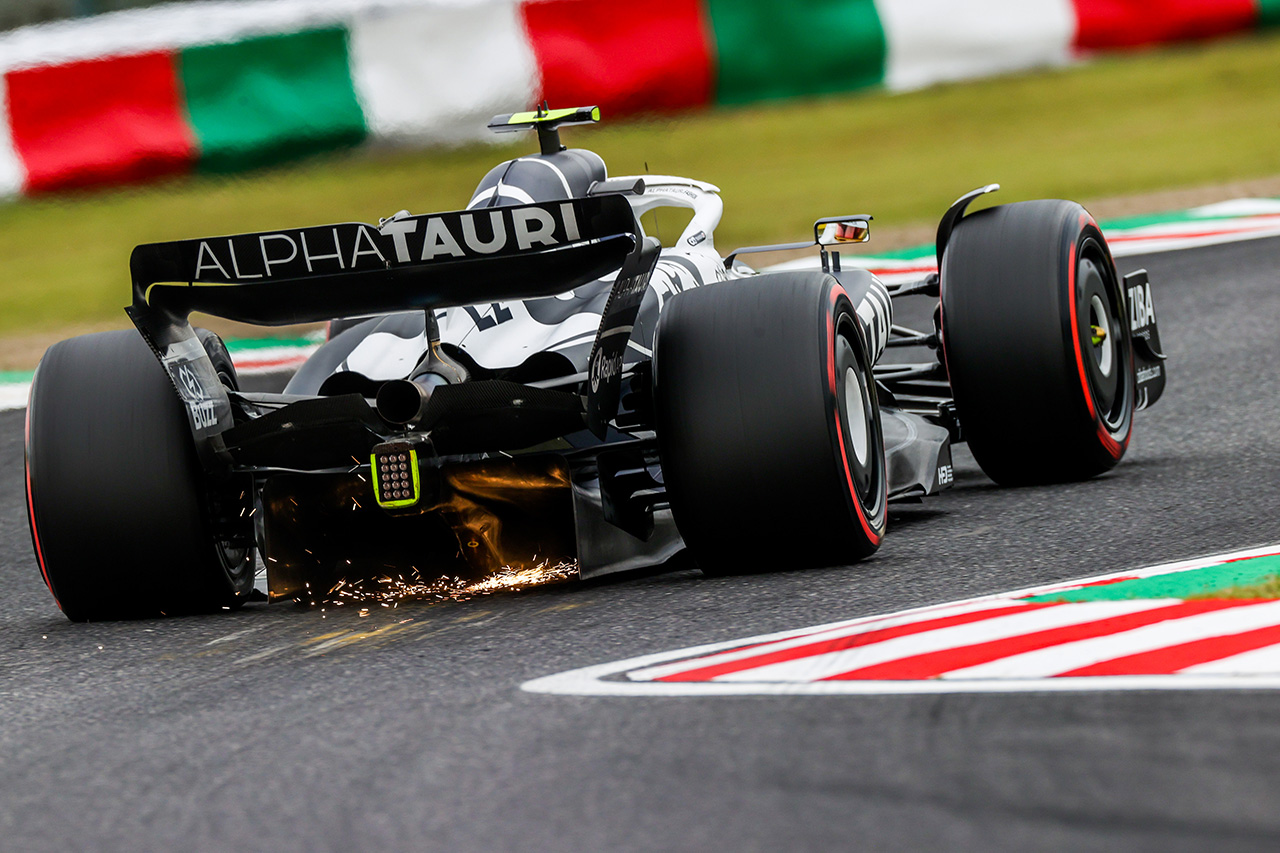 Category: F1 / Hiroki Tsunoda / Japan F1 GP / Alpha Tauri