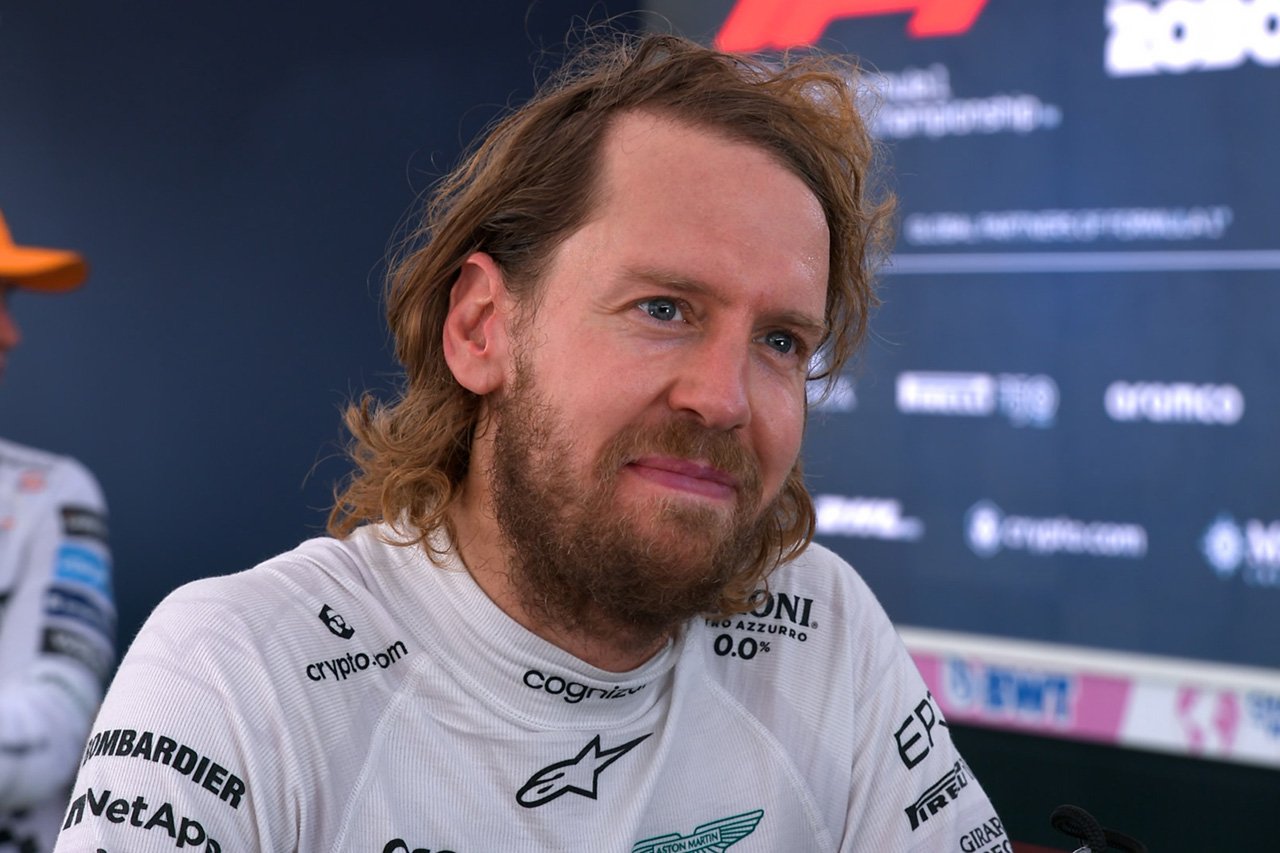 Sebastian Vettel (Aston Martin) finished the 2022 F1 US Grand Prix Final in 8th place.
Starting from 10th place on the grid, Sebastian Vettel jumped up to 5th place on the first lap. After hanging out of the first safety car, he raced in the lead for a while, but lost a lot of time on the final tire change and fell back to 13th. However, he showed a recovery run from there and took the checkered flag in 8th place.
"At the end of the day it was a good recovery to get four points today," Vettel said.
"It was really fun to fight Kevin[Magnussen]in the last laps, especially in the last lap.
"Without the slow pit I think we could have easily finished sixth and I think we should focus on the positives of the pace of the competitive car today."
"We were strong throughout the race. I got off to a good start and finished fifth at the start. It was also nice to lead the race after a long period, because I wasn't in the this position for a long time.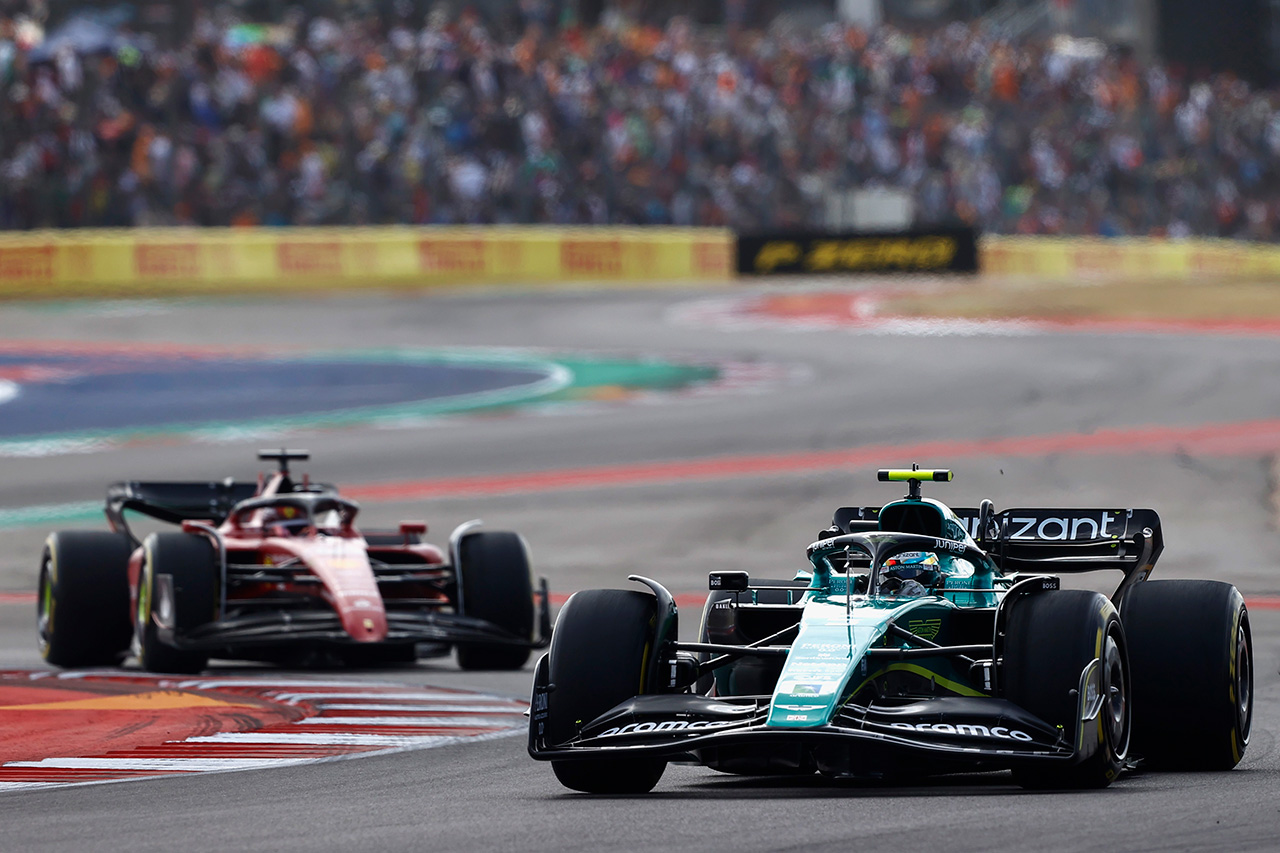 Category: F1 / Sebastian Vettel / United States F1 Grand Prix / Aston Martin